Use customer feedback like a champion! You already know how important feedback is, so let this course elevate you to new heights by collecting, synthesising and scaling customer feedback programs across the whole organization!
By the end of this course, you'll be able to confidently:
👊 Learn the different types and the importance of customer feedback.
🔥 Understand how to go about collecting and synthesizing customer feedback and how to scale customer feedback programs.
🚀 Identify ways to to gather customer feedback from other departments and how to turn feedback into action.
🔥 Know how to measure the success of your customer feedback program and how to share your customer feedback program and wins with the rest of your organization.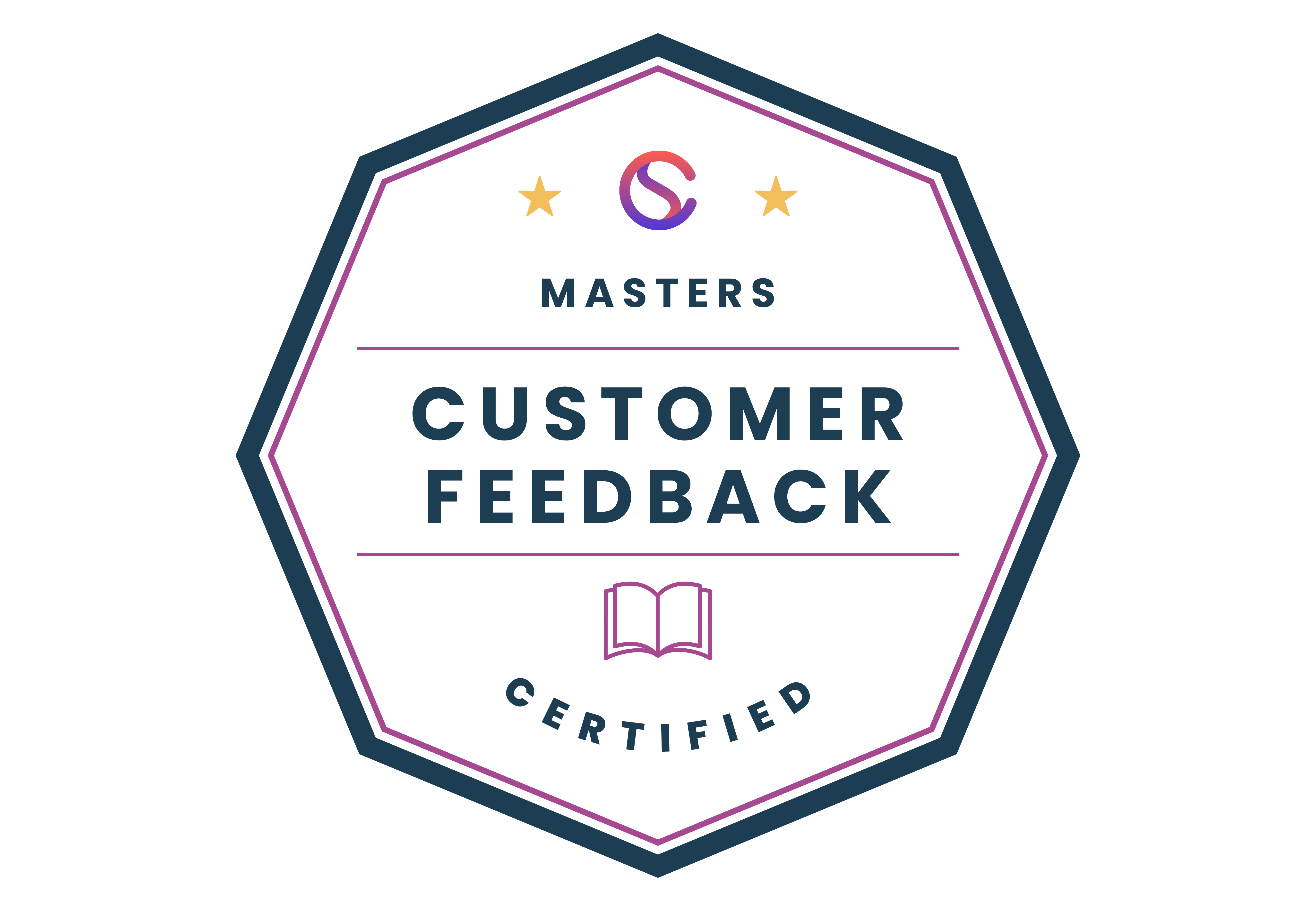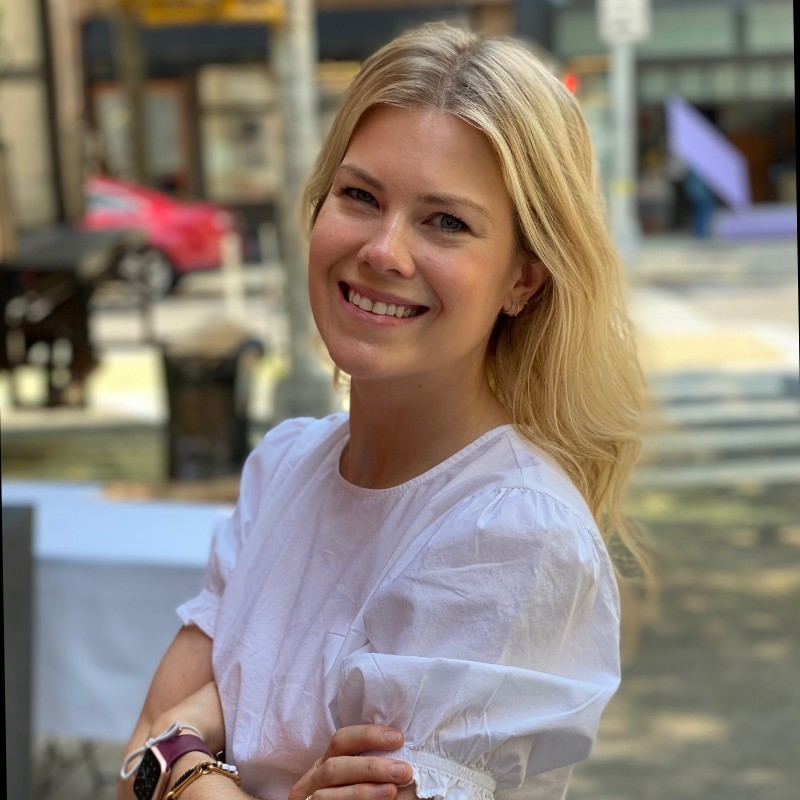 Meet your instructor, Malin Skoglund
Malin Skoglund is the Vice President of Sales & Customer Success at Meltwater.
She is passionate and authentic revenue leader and Saas Executive with over 12 years of experience in leadership positions in B2B SaaS.
She has extensive experience in building, managing and motivating teams and GTM strategies within SMB, mid market and enterprise. Strong communicator and excellent presenter. US resident, born & raised in Sweden.
This course will be launching very soon.

Can't wait? Pre-order your cert and get a cheeky $100 off. 👇
Just use this coupon at checkout: CF-PREORDER.

Course curriculum [preview]👩‍🏫