Time-tested principles and strategies for how customer advocacy programs help you and your organizations renew your focus and investment in customer retention at scale.

By the end of this course, you'll be able to confidently:

👊 Learn the fundamentals & exact blueprint for creating highly engaging customer advocacy programs.
🔥  Leverage your advocacy toolbox to help you scale and avoid potential pitfalls before launching your programs.
🚀 Understand how to align your customer engagement initiatives to strategic drivers within your organization.
💰 Successfully measure your program ROI to get more budget & headcount.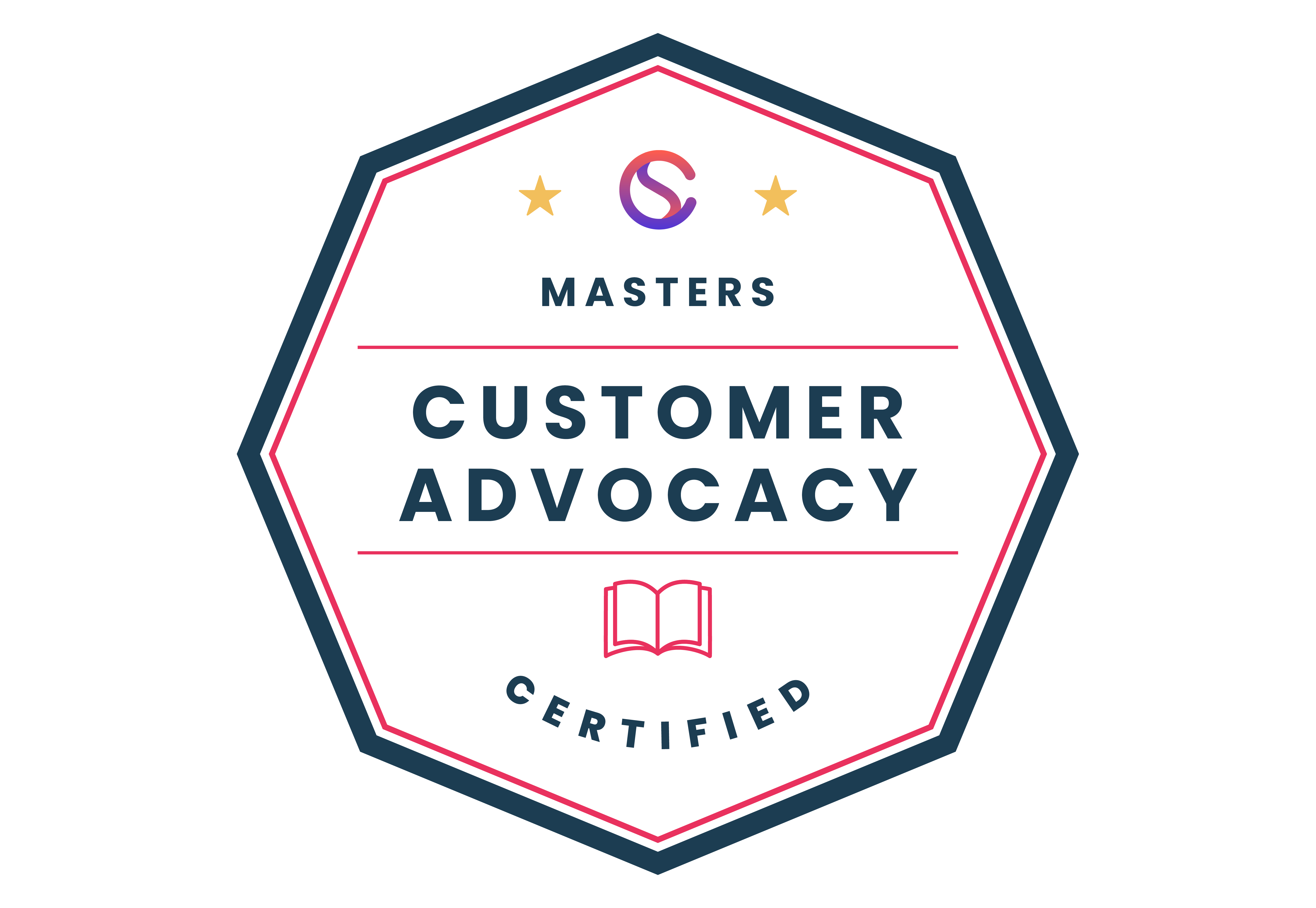 Just after we filmed the course, Kevin Lau got a promotion (this guy is going places). He's currently the Senior Director of Customer Advocacy at F5 
When we filmed the course Kevin was the Global Head of Customer Advocacy at Adobe where he's responsible for all aspects of driving customer engagement and advocacy across Adobe Experience Cloud.
He has received numerous awards and industry accolades including being featured in the TOP25 Customer Marketing & Advocacy Influencers (CMA), Advocate Marketer of the Year, Advocate Marketing Program of the Year, and Best in Class Customer Advocacy Programs to name a few.
Previously, Kevin worked for organizations including NetBase Quid, AOL, Google, and YouTube.

This course will be launching in Q2 of 2022.
Can't wait? Pre-order your cert and get a cheeky $100 off. 👇
Just use this coupon at checkout: CA-PREORDER

Course curriculum [preview] 👩🏼‍🏫