📘 5 modules 🛠 5 templates & frameworks 🧑‍💻 100% OnDemand
🧠 Access to content for life

We've all been there. Establishing a customer success function from scratch isn't a walk in the park. Maybe you're a little bit lost on where to start. It can be overwhelming knowing how to position a brand-new CS function to a leadership team and establish a thriving CS operation. 
If only you knew how to effectively build and optimize your customer success function... don't worry, that's where we come in.

Course overview.


In today's competitive business landscape, you can't provide value to your customers in the first place without the right infrastructure. 
We've designed this course to help you create and grow a customer success function that drives satisfaction, loyalty, and advocacy for your business. We'll provide you with the know-how needed to sculpt a high-performing org that'll help increase time to value and obliterate your competition. 
Don't miss this opportunity to invest in the future of your customers – and your career.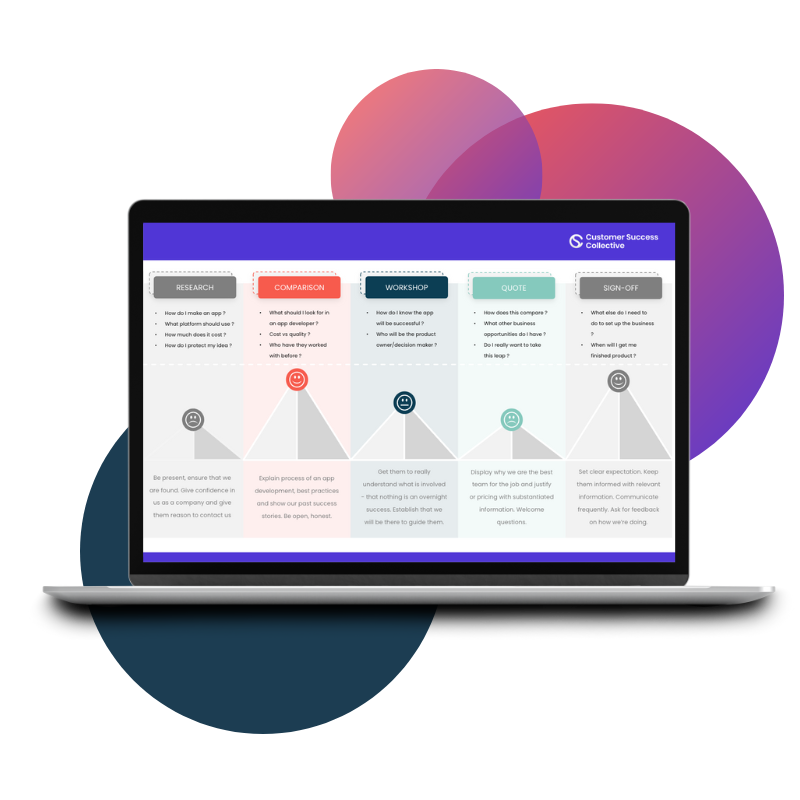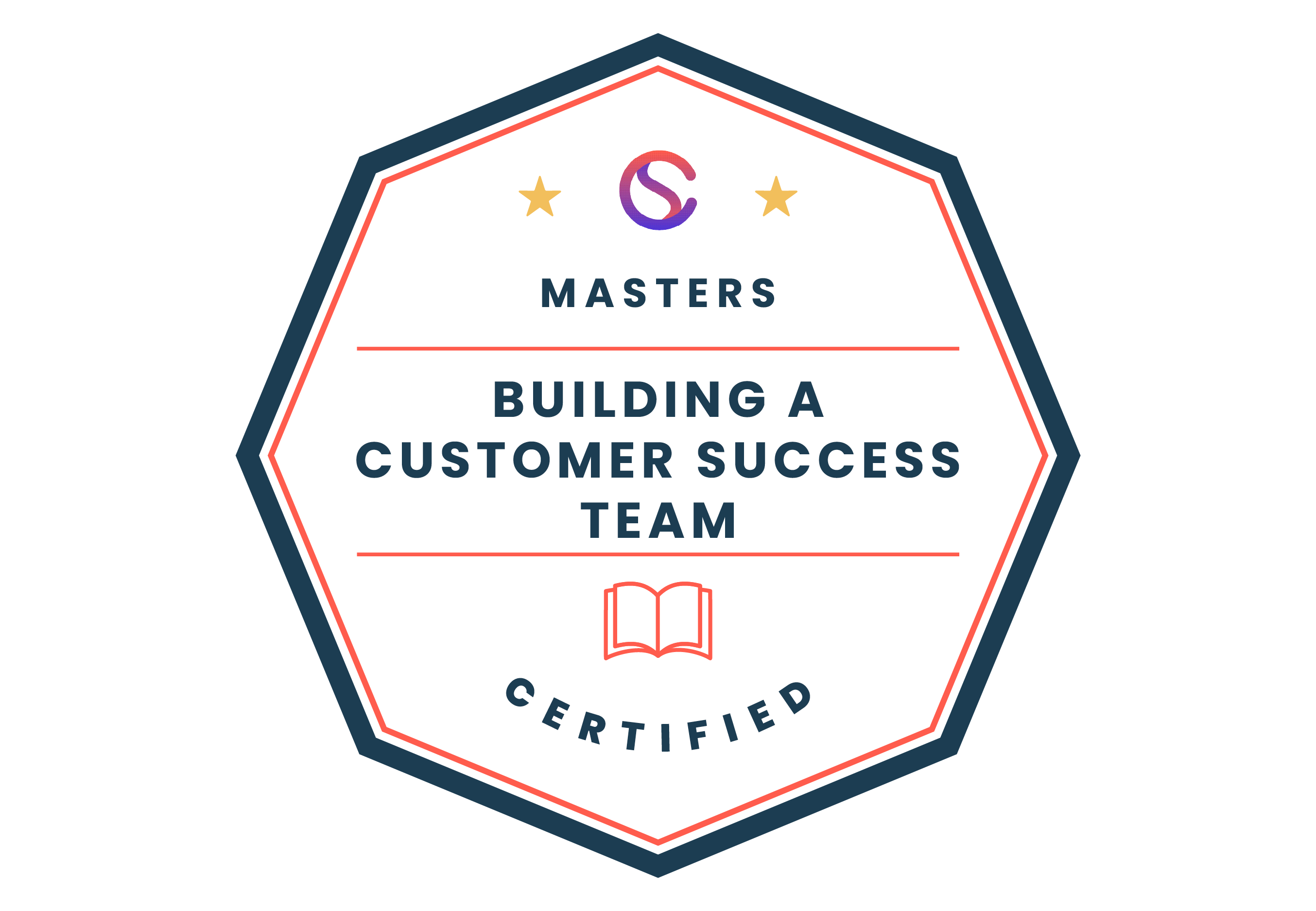 You'll discover how to:


🔧 Leverage technology and automation to streamline customer success operations and improve efficiency.
🧑‍🎨 Sculpt out a strong CS function and learn for your business, including where CS slots into the client experience and why it's an investment for the future. 
🎨 Create effective customer onboarding processes and ensure a seamless transition from sales to customer success that sets the stage for long-term relationships. 
🧱 Build a culture of continuous improvement by cultivating a mindset of learning and growth within your customer success team.

"It really provides all the fundamentals needed for building a Customer Success Team. I'd recommend this course to all levels, ICs, existing managers, and new managers thinking through how they want to set up their CS organization in a way that makes the most sense for their business and customers. There isn't one golden handbook for setting up a CS function and I like the way this course provides different options / perspectives based on the nuances of your business, customers, product etc."

Richard Cookson, Senior Director - Customer Success EMEA at Procore Technologies

Meet your instructor.

This course is led by David Collard, Manager of Customer Success at LinkedIn, a seasoned customer success executive with nearly a decade of experience working in both APAC and EMEA for mainly American-based companies. 
He's passionate about helping companies realize value in what they buy and loves nothing more than turning a client from a skeptic to an advocate. David has successfully built and scaled customer success teams for numerous high-growth technology companies, helping them achieve industry-leading customer satisfaction and retention rates. 
With a passion for teaching and sharing knowledge, David has helped design this course to give you the tools, tactics, and insights you need to build and scale your own customer success operations successfully.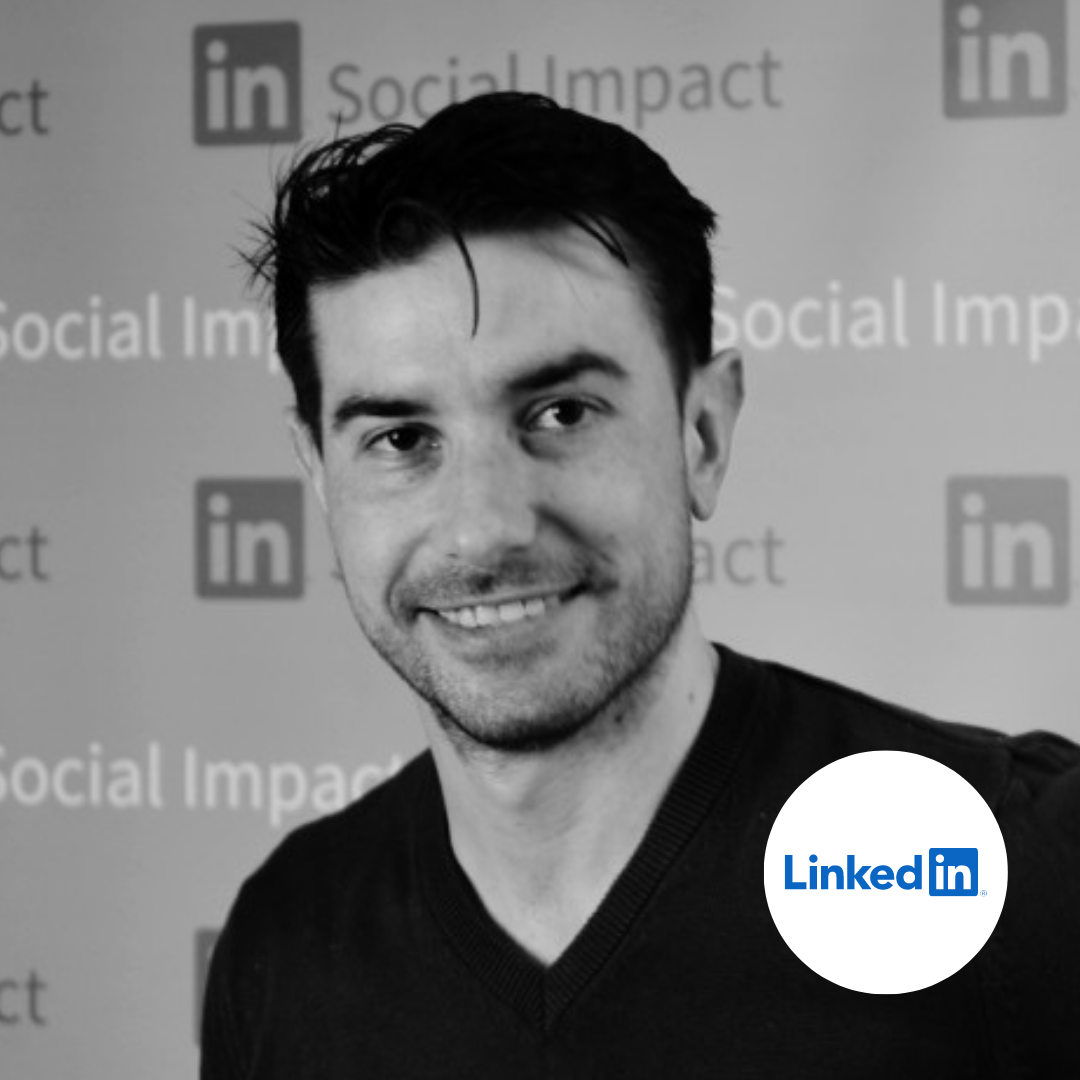 Learn from industry leaders like: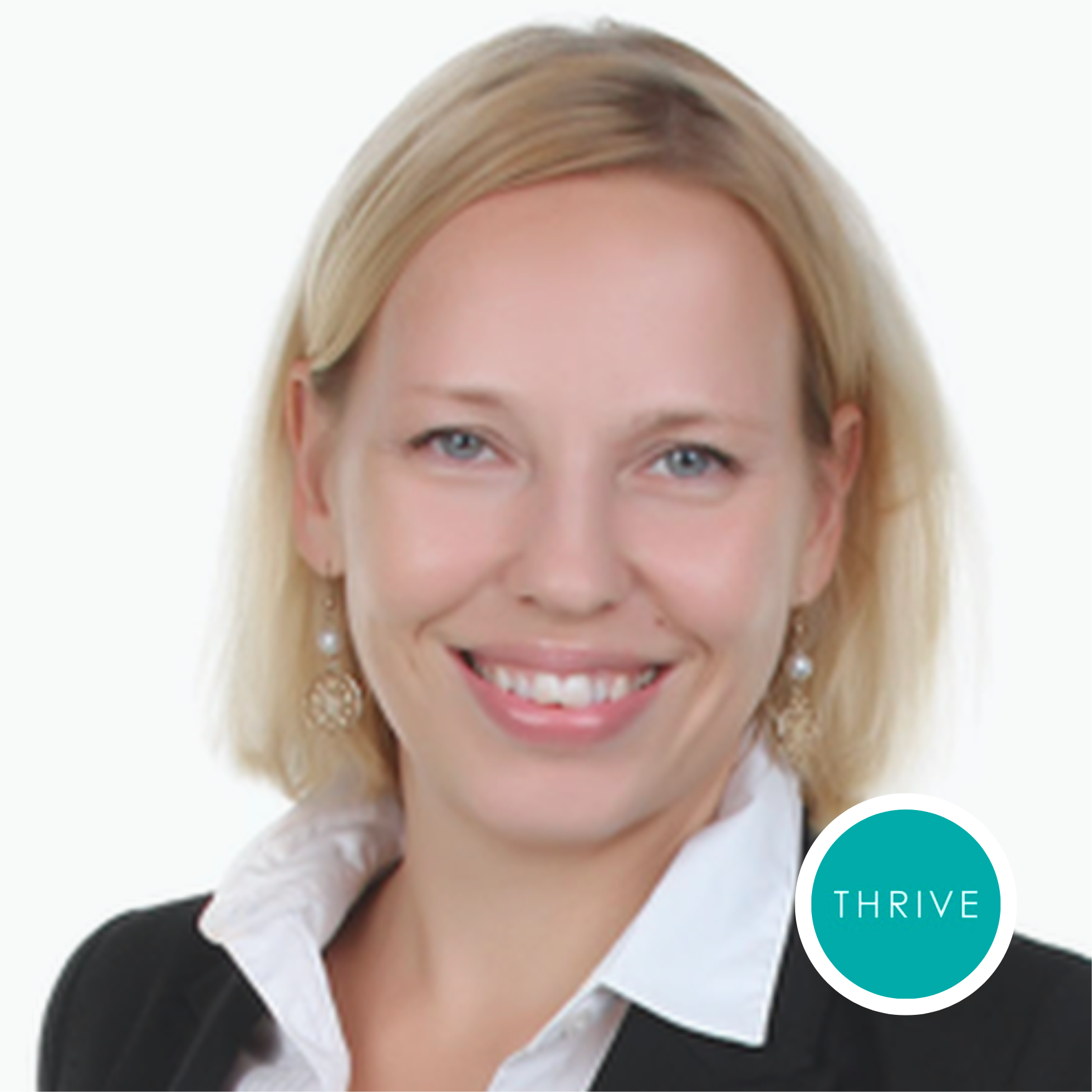 Minna Vaisanen
Head of Customer Success and Accounts at Thrive Partners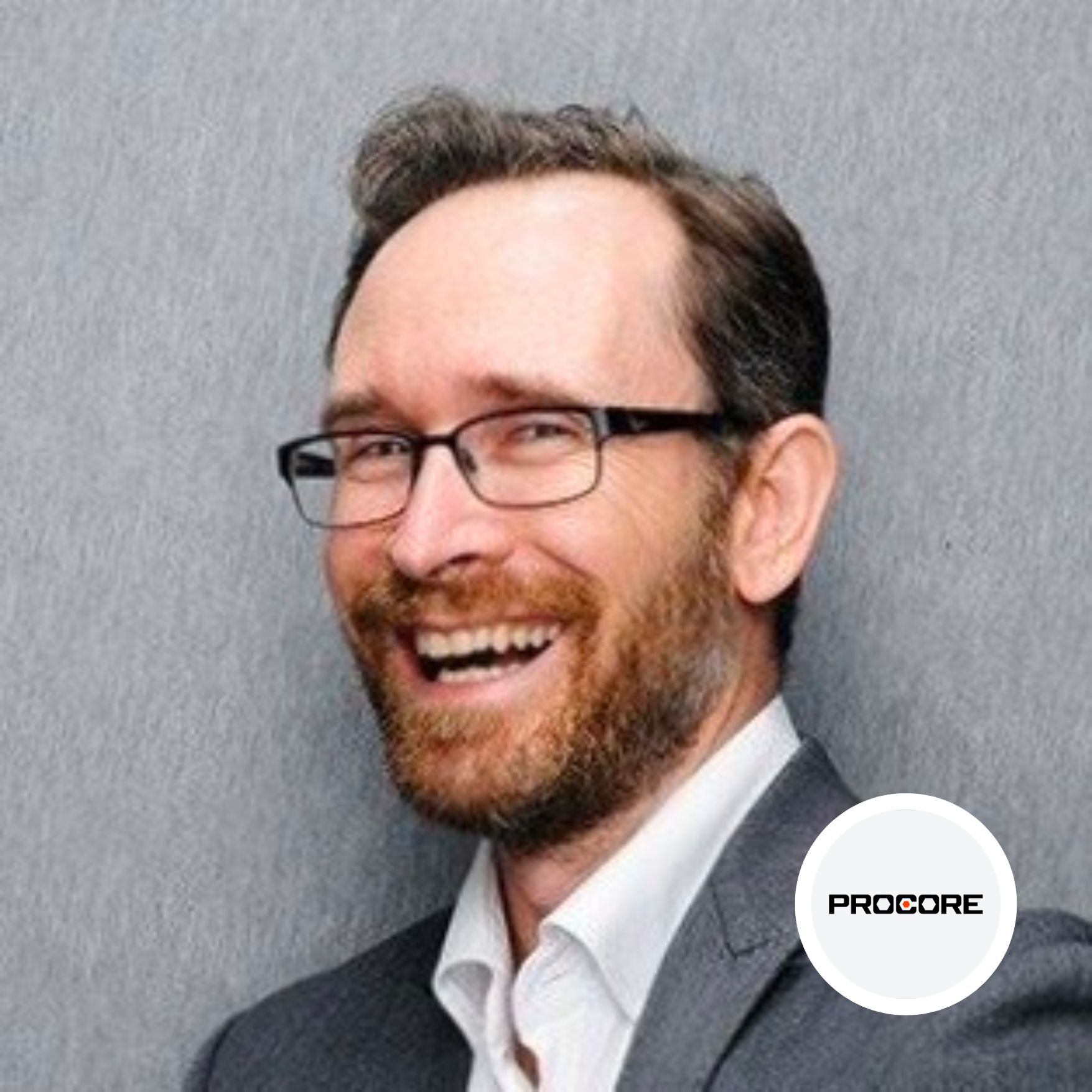 Ralph Meyer
EMEA Enterprise Principal Customer Success Manager at Procore Technologies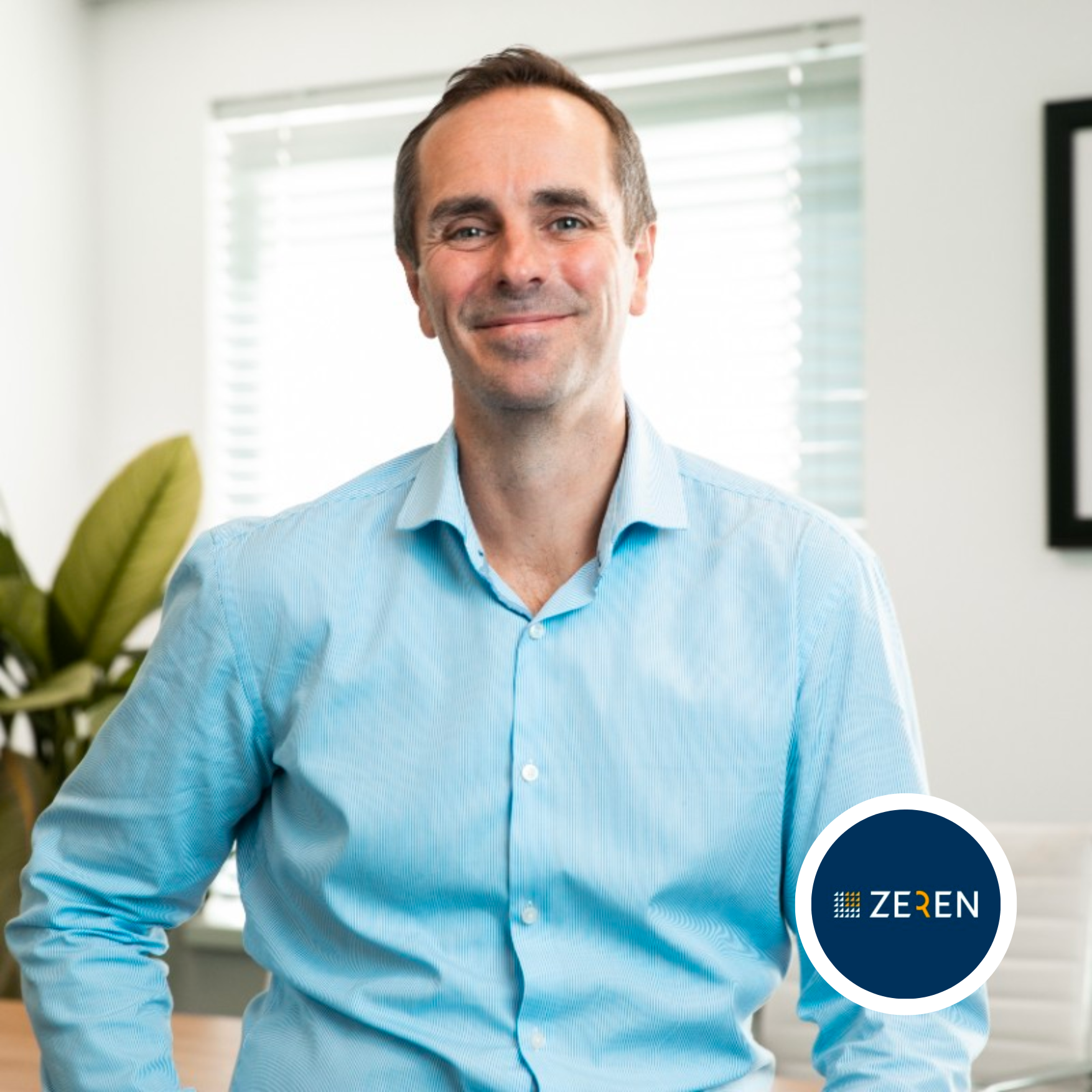 Alan FeCamp
Director of Customer Success at ZEREN

"The program's expert instructors, practical curriculum, and emphasis on team building and customer lifecycle management make it an invaluable resource for those who are looking to elevate their existing CS function as well as for new CS leaders who are looking to master the CS domain. This well-designed course equips individuals with leading practice strategies, tools and tactics that help create customer-centric cultures and drive success across the entire customer lifecycle. The course is a great investment in professional growth and it is well-positioned to equip CS leaders to drive sustainable results for any customer-focused organization."

Katerina Hanna, VP Customer Success APJ | Singapore at Ceridian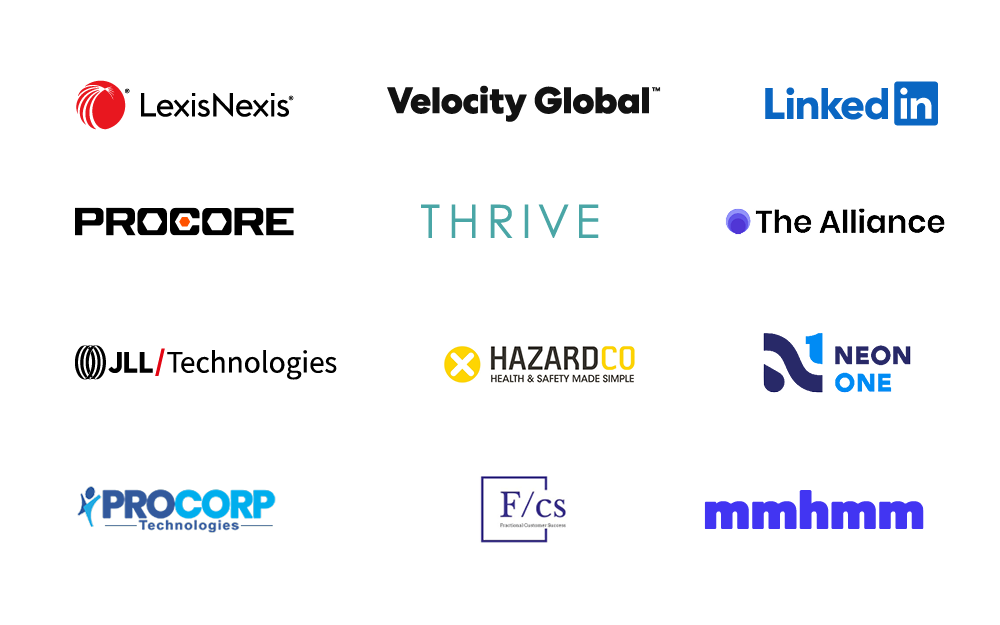 You're in the hands of experts.

At Customer Success Collective, we bring together the world's largest community of customer success professionals. Every course we offer is designed to empower you with the most effective strategies for driving growth.
Our team of internal experts, external advisors, and enthusiastic community members have come together to create the most robust and comprehensive courses on the market. You'll gain access to the ultimate toolkit for driving customer engagement and business success.
Learn from CS heavyweights who've already walked this path, giving you the inside track on what it takes to drive customer success in today's competitive landscape.

Unlock an additional 9+ courses 🔓

Access our entire suite of courses, a free in-person summit ticket, 100+ hours of strategy content, templates & frameworks, mentorship opportunities, and more when you become a Pro+ Member.

FAQs.

Q: Who's this course for?
A: This course is for anyone who's ever asked, "Why do we have to do that?" and wants to further understand how to establish a gold-standard customer success operation. This course will provide individuals who are new to customer success or are setting up a customer success function with a strong foundation to position CS to leadership and understand how they may positively influence the development of the function.

Q: How does the course work?
A: The course is 100% online and entirely self-paced. Once you enroll, you'll work through the modules in chronological order and be invited to take part in activities. At the end of each module, you'll be presented with mandatory exam questions and if you pass all these, you'll become certified in Building a Customer Success Team.

Q: How long will the course take to complete?
A: In total, the course content, activities, and exams will take approximately just over 3 hours to complete.

Q: What happens if I don't pass the exams?
A: Don't worry, if you happen to fail on your first attempt you'll have the opportunity to retake the exam. However, if you fail on your second attempt, it sadly means you won't get the certificate. That being said, you won't finish this course having wasted your time; you'll take away tons of invaluable information and you'll be given access to the course materials for life. So, if you stumbled on anything in particular in the exam, you can brush up on those bits to your heart's content!

Q: How long will I have access to the course content?
A: For life! One, one-off payment gives you unlimited access to all the course's content. 


Check out our other courses