Pre-order now using the coupon:
CS-CORE-PREORDER
for $300 off.
What you can expect from our OnDemand course
Who says you can't teach an old dog new tricks? This course is perfect for CS newbies and leaders alike, supplying you with gold-standard content and exercises to truly elevate your position in the customer success function.
With a mixture of coursework and exams, you'll be able to hone your skills and re-focus your efforts on providing world-class customer experiences.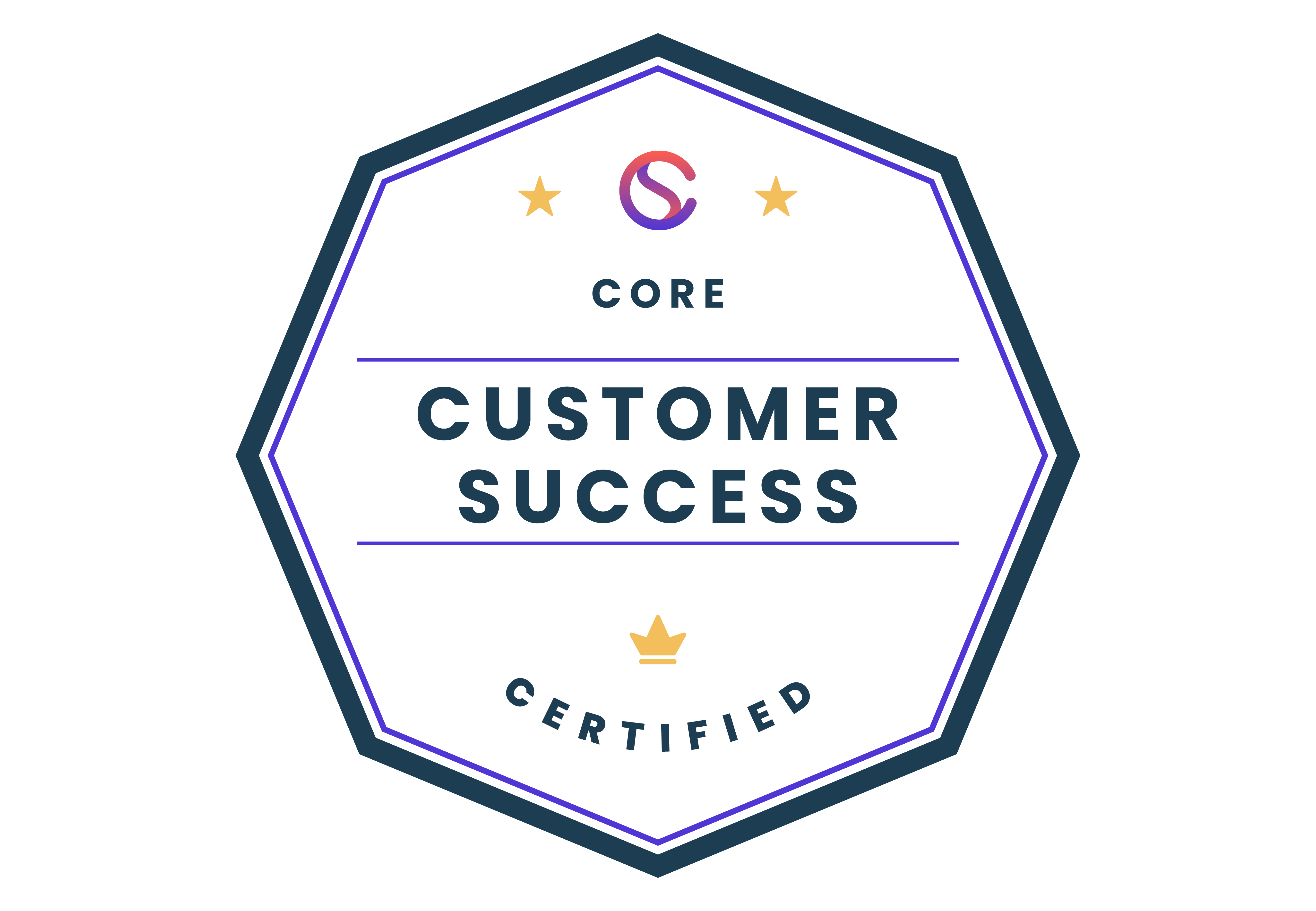 📘 6 modules ⏰ 4+ hours of content 🛠 23 templates & frameworks 🧑‍💻 100% on-demand 🧠 Access to content for life 🔖 50 exam questions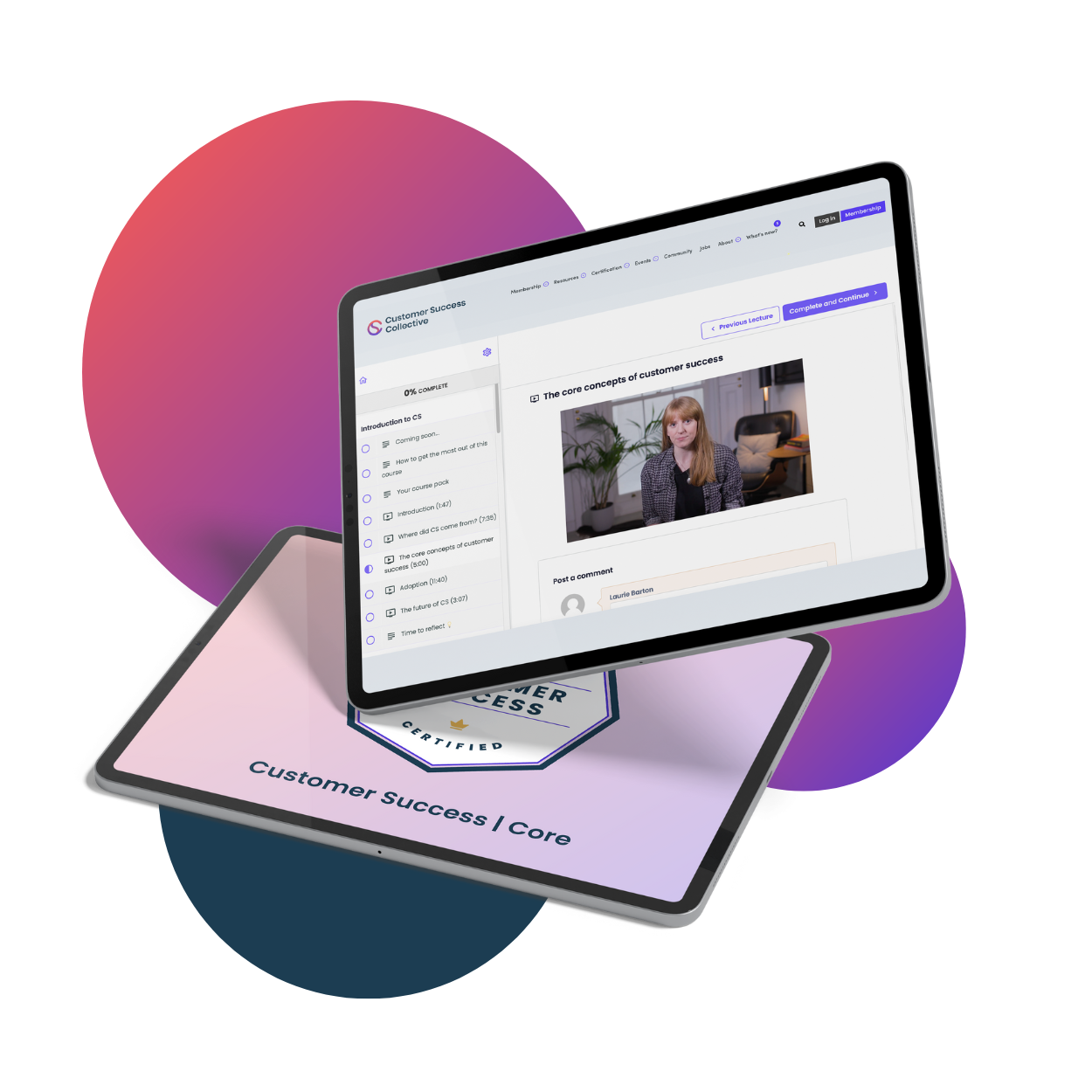 By the end of the course, you'll...

🧠 Understand the full breadth of the CS function.
💪 Be armed with all and only the most up-to-date and successful CS tactics and trends.
📈 Up-skill yourself in every core competency required for your role, and prove your strategic value.
🏆 Tap into the proven strategies used at some of the world's most innovative and established brands.
🔖 Earn an official certification to boost your resumé and accelerate your career.




Why this course?


Customer Success Collective is home to the world's largest customer success community, and every course we create is built on the experience, knowledge, and success of the masses.
Our internal experts, external advisors, and enthusiastic community come together to create the most robust courses on the market, equipping you with the ultimate toolkit for growth.
Expect to learn first-hand from industry heavyweights like LinkedIn, Intercom, Mendix & The Alliance from start to finish.



Learn from industry-leading guest speakers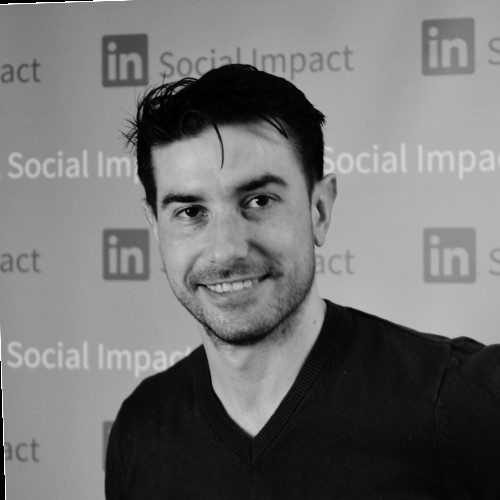 David Collard

Manager of Customer Success at LinkedIn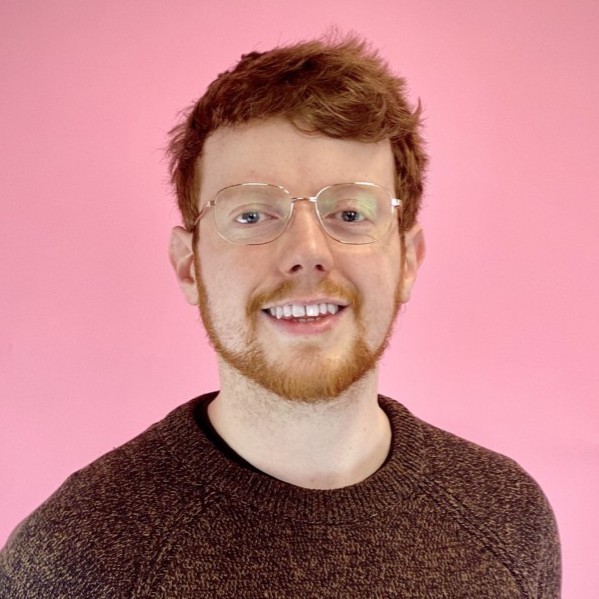 Matt O'Boyle

Senior Customer Success Manager at Intercom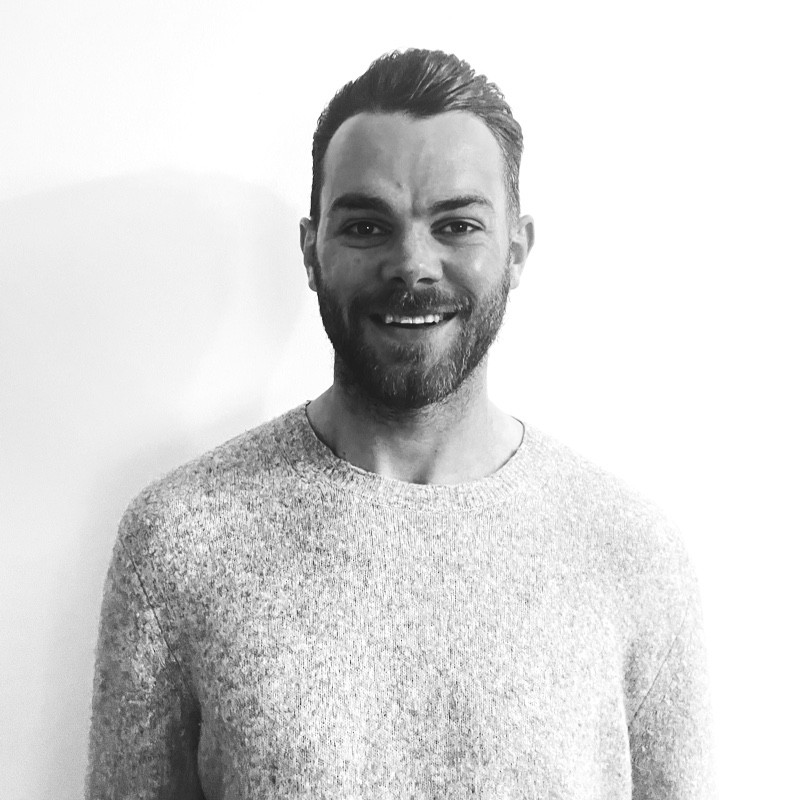 Josh Horsman

Head of Customer Success at The Alliance

FAQs.
Q: Who's this course for?
A: This course is an absolute must for anyone wanting to get to grips with customer success, helping you build the confidence to apply the fundamentals of CS in your business strategy.

Q: How does the course work?

A: The course is 100% online and entirely self-paced. Once you enroll, you'll work through the modules in chronological order and be invited to take part in activities. At the end of each module, you'll be presented with mandatory exam questions and if you pass all these, you'll become Customer Success Core Certified!

Q: How long will the course take to complete?
A: In total, the course content, activities, and exams will take approximately 4 hours to complete.

Q: What happens if I don't pass the exams?
A: Don't worry, if you happen to fail on your first attempt you'll have the opportunity to retake the exam. However, if you fail on your second attempt, it sadly means you won't get the certificate. That being said, you won't finish this course having wasted your time; you'll take away tons of invaluable information and you'll be given access to the course materials for life. So, if you stumbled on anything in particular in the exam, you can brush up on those bits to your heart's content!

Q: How long will I have access to the course content?
A: For life! One, one-off payment gives you unlimited access to all the course's content.