Course overview.


With the subscription model, you simply can't be complacent. Having an "awesome product" doesn't cut the mustard anymore. Businesses aren't only competing on the products or services they offer, but on delivering an exceptional customer experience from the very first interaction.
Customer Onboarding Certified is designed to provide Customer Success Managers (CSMs) with in-depth knowledge, practical strategies, and actionable insights to design and deliver an effective and engaging customer onboarding process. 
On this educational journey, we'll cover everything from understanding the importance of customer segmentation to learning about the best practices for customer onboarding, and from setting clear onboarding goals to leveraging tools and technologies for a successful onboarding process.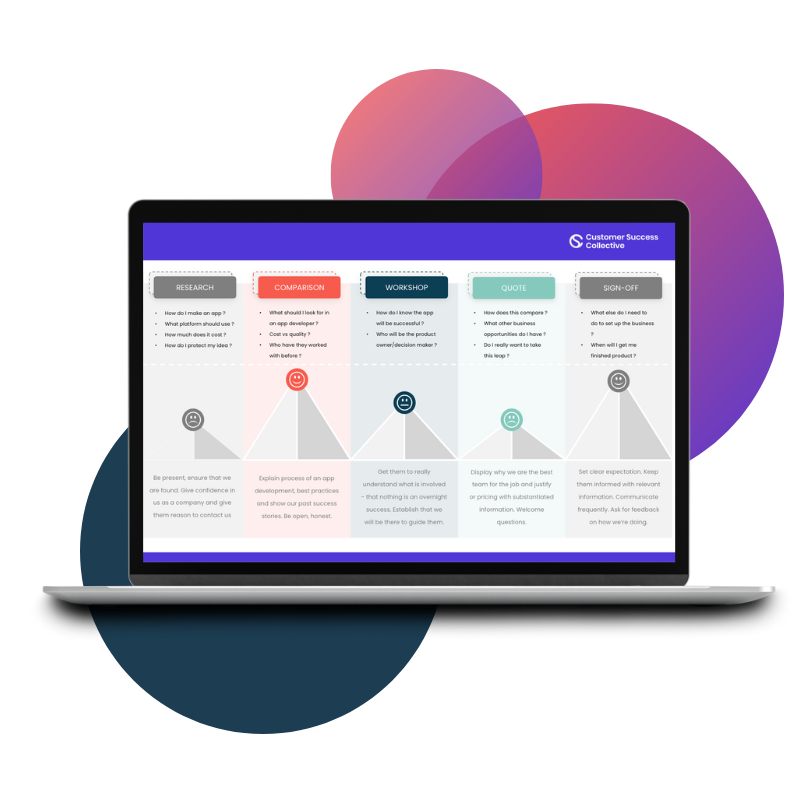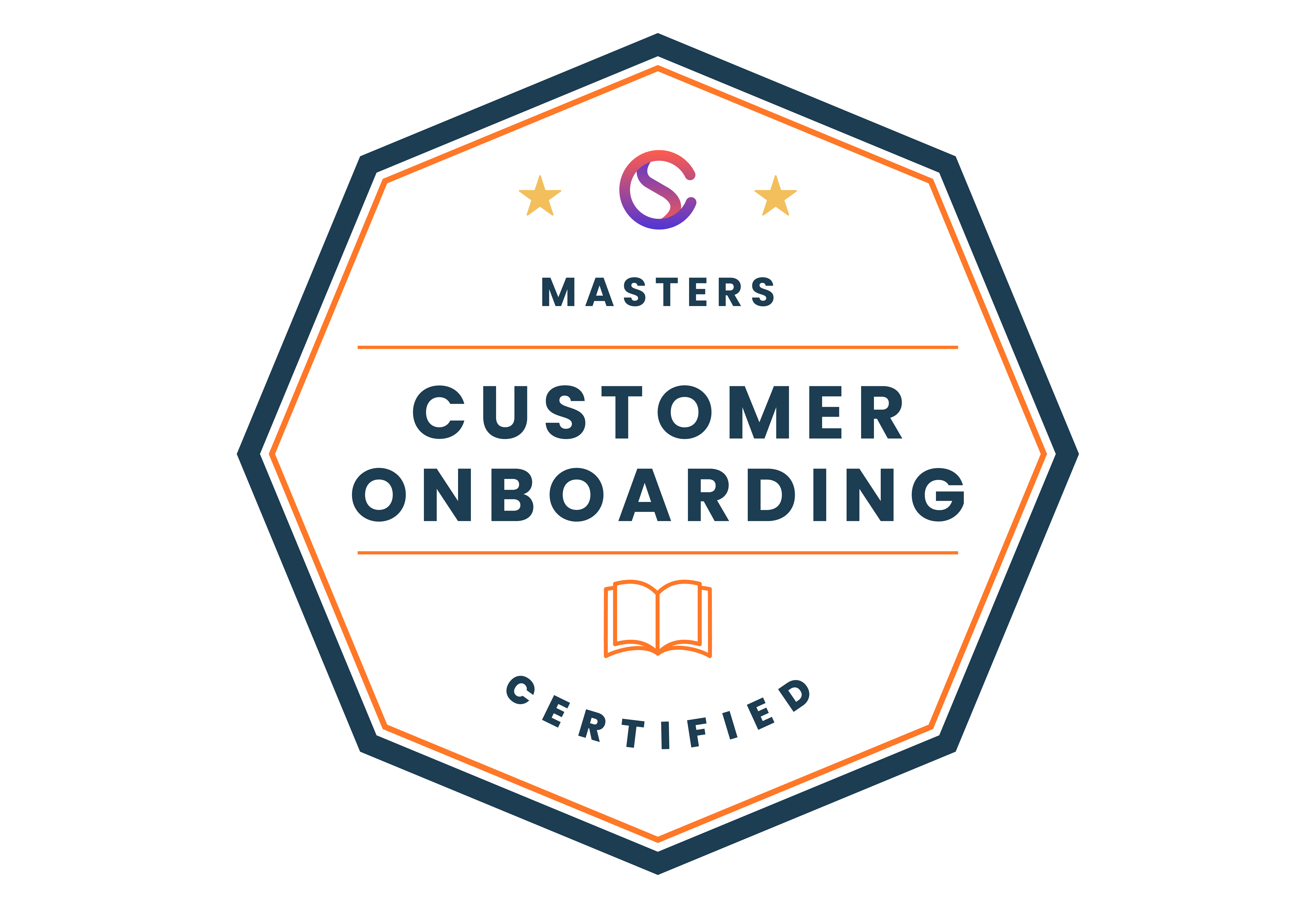 You'll discover how to:

🧳 Customize your onboarding process to meet individual customer needs and strengthen relationships through personalization.
📈 Conduct A/B testing, gather feedback, and make iterative changes to improve the onboarding experience continually.
🧠 Identify relevant metrics and learn how to track and analyze them to assess the effectiveness of your onboarding program and drive improvement.
💪 Define your ideal customer profile, segment your customers, and map key touchpoints in the customer journey for a streamlined, efficient onboarding process.


This course will be launching very soon.

Pre-order your cert and get a cheeky $100 off. 👇
Just use this coupon at checkout: CO-PREORDER.

Meet your instructor.


Mike Lee is currently the Head of Customer Success at PublicInput, a GovTech company focused on helping state and local governments better engage with their communities. He's responsible for onboarding, customer education, customer success, customer support, renewals management, and professional services. He's been working in technology for 26 years; 15 of those are directly in customer success. 
Mike considers himself something of an alchemist, and throughout this course, he will guide you with actionable steps so you can apply your learnings directly into your workplace and quickly see results.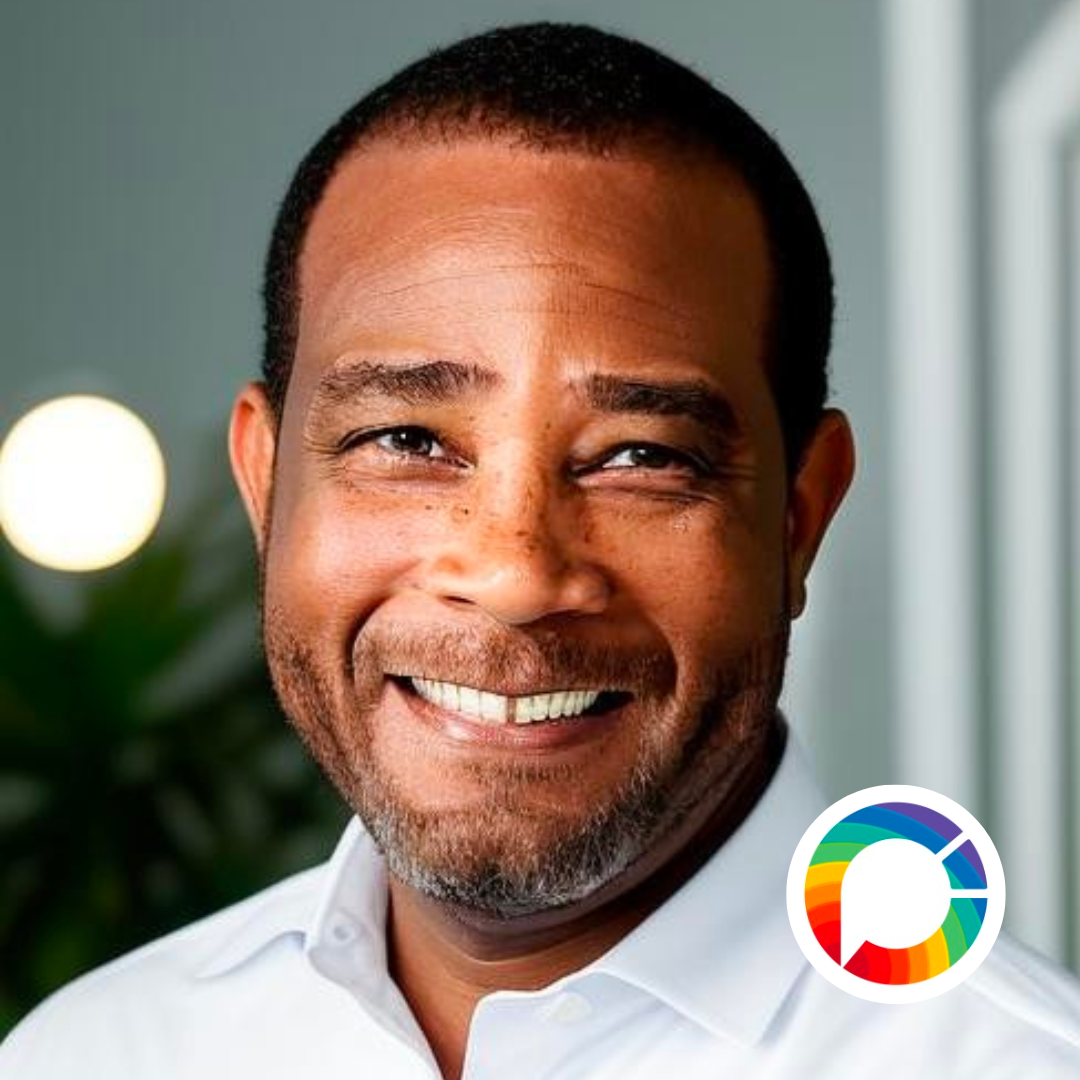 Unlock an additional 9+ courses 🔓

Access our entire suite of courses, a free in-person summit ticket, 100+ hours of strategy content, templates & frameworks, mentorship opportunities, and more when you become a Pro+ Member.

Learn from other industry experts like...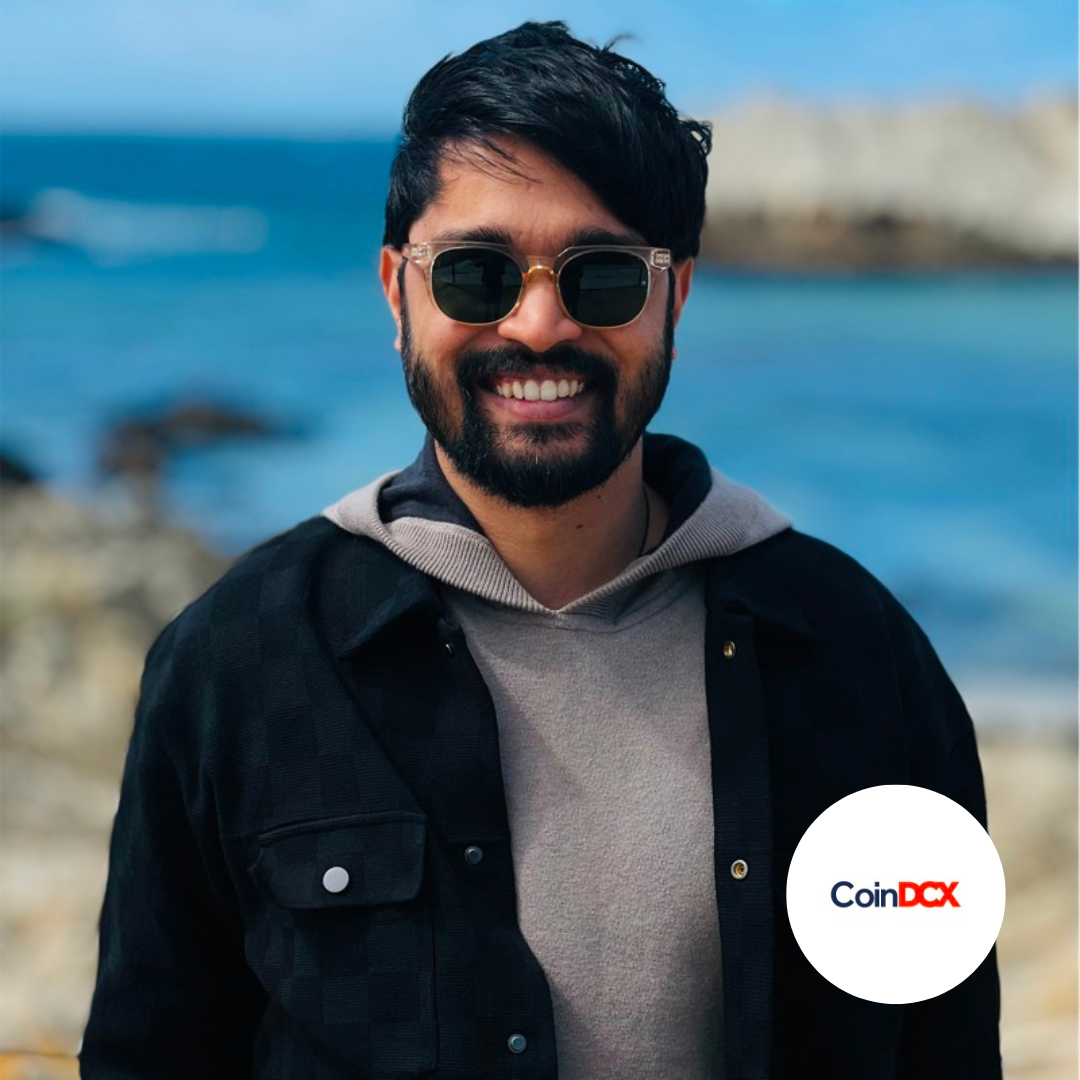 Harsh Sanklesha
Director, CXM And Customer Success at CoinDCX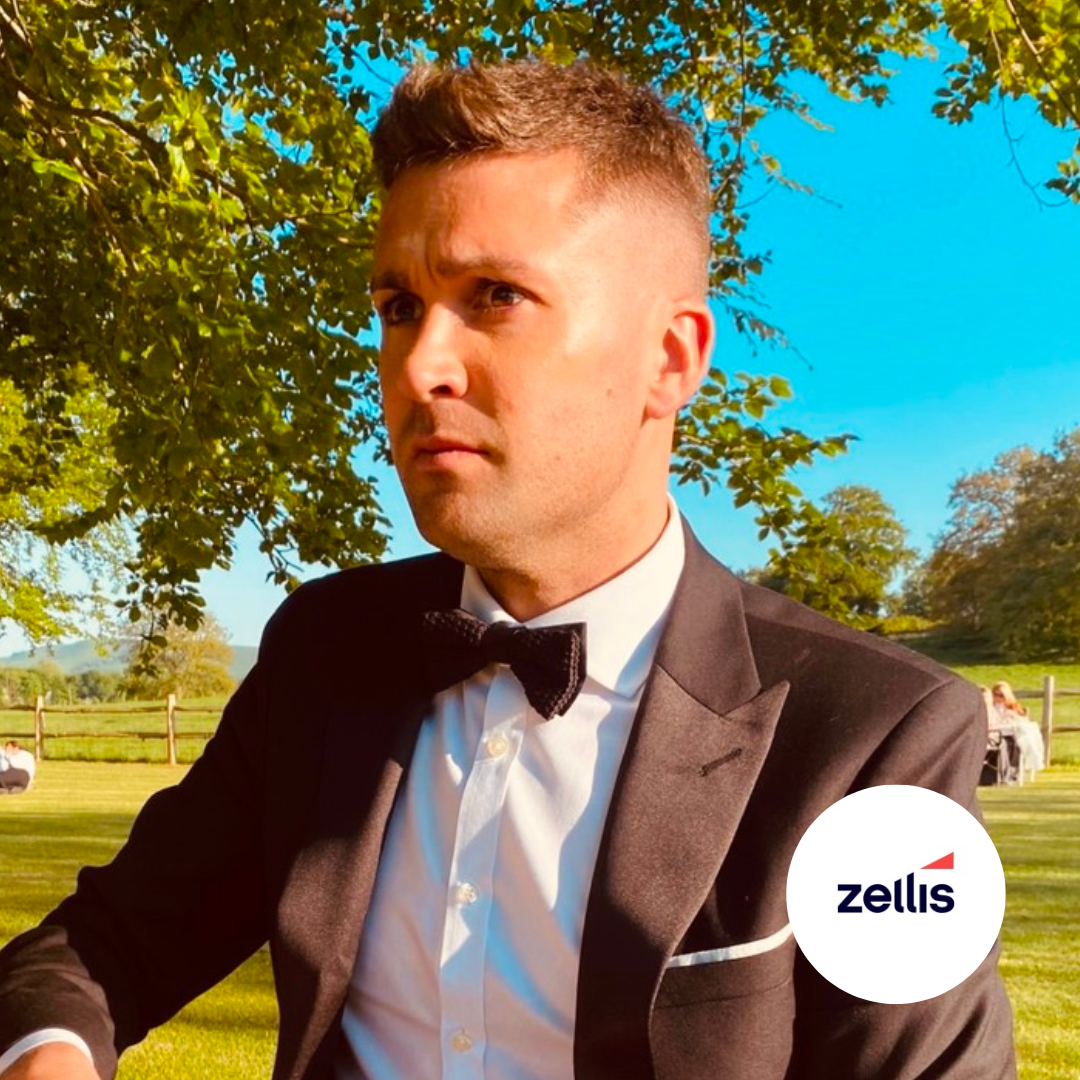 Haig Kingston
Head of Customer Success at Zellis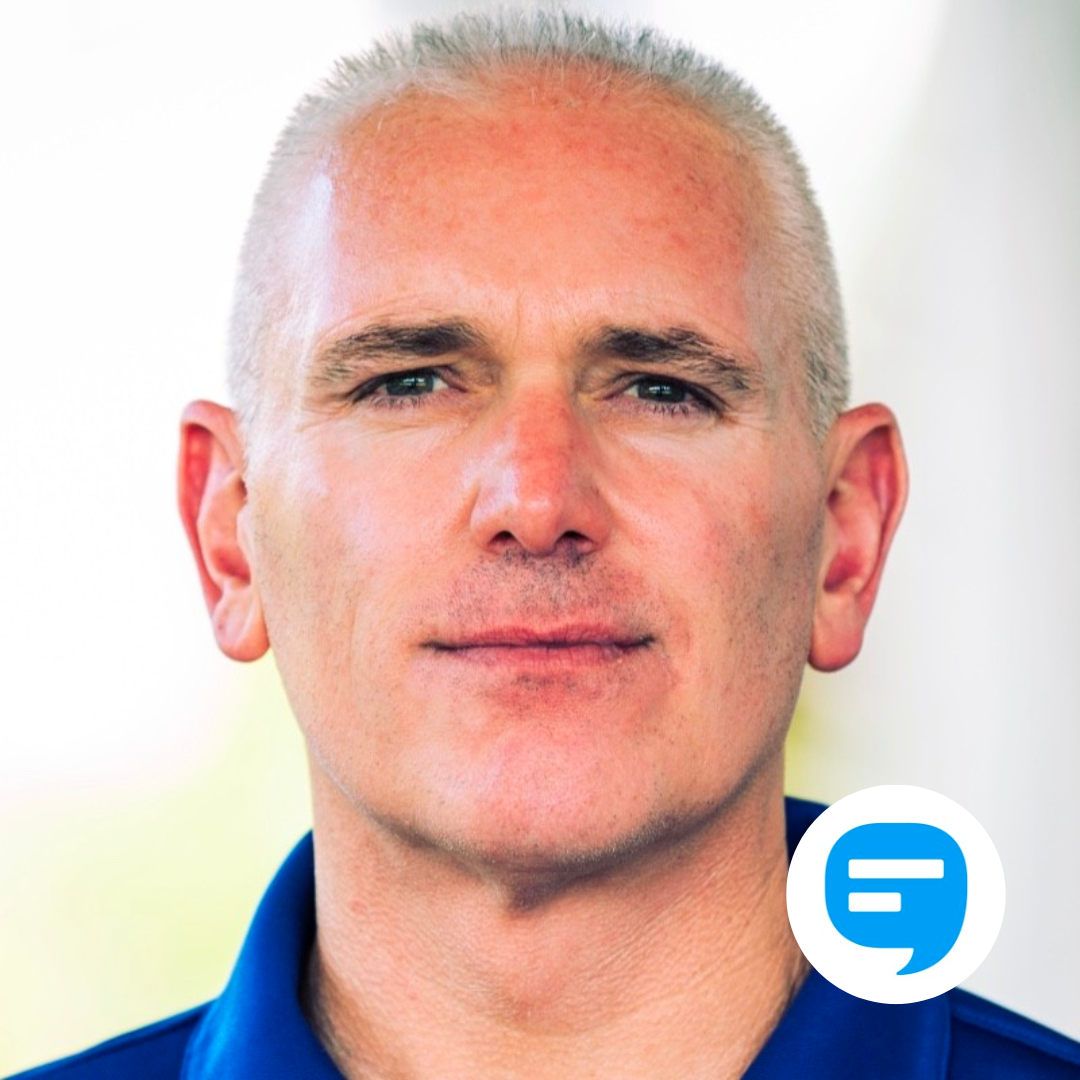 Shane Ketterman
Enterprise Customer Success Manager at SimpleTexting

Trusted by some of the world's biggest brands.

FAQs.

Q: Who's this course for?
A: This course is for anyone who's ever wanted to decrease their chances of churn and elevate their customers' experience. This course will set up any CSM to learn the value of a fully functioning onboarding program, how to develop initial outcomes, how to start, then how to measure its success, and how to continually improve as data is reviewed.

Q: How does the course work?
A: This course is your personal journey, and you're in the driver's seat. From start to finish, it's 100% online, allowing you to move at your own rhythm. Enroll, and let the adventure begin. You'll navigate through the modules in sequence, engaging in stimulating activities along the way.
Each module concludes with must-answer exam questions. Clear those, and voila! You'll unlock the coveted title of a certified Customer Onboarding Masters. It's your journey, your pace, your success story.

Q: What happens if I don't pass the exams?
A: No stress, fellow customer success pros! Remember, stumbling is just part of the learning journey. If the first run at the exam doesn't go as smoothly as planned, you've got a second shot to conquer it. But brace yourselves, if the second attempt doesn't hit the mark, the certificate, unfortunately, won't be part of your achievement portfolio.
Yet, there's no such thing as time wasted here. The course is a goldmine of knowledge, whether you clinch the certificate or not. Plus, once you're part of the course, you're in for life! The learning resources are forever yours to dig into and dissect. 

Q: How long will I have access to the course content?
A: The sky's the limit! Just one single payment swings open the doors to the entire course content – for life. Dive in anytime, anywhere, as much as you want. No restrictions, no limits, just pure customer onboarding knowledge waiting for you to explore.


Check out our other courses