Next cohort starts: May 16, 2024.

📅 6 weeks 🔧 Live weekly workshops ✍️ Insightful coursework projects 🎖 Official certification 🔥 Exclusive Slack channel 🧠 Access to a bank of templates & frameworks
What the program's all about...
Making the move from practitioner to leader can be tough. You go from 90% execution to being responsible for everything from building teams, and strategizing to management and setting OKRs. So if you're a new or aspiring CS leader, how do you go about making an impression, and the right one at that?
Being a standout customer success leader doesn't happen overnight - it takes preparing, training, listening, learning, and growing every day - which is where this accelerator program kicks in.
You'll learn about cross-departmental alignment and how to build your stellar CS team, refresh yourself on metrics, feedback, and how to actually drive product adoption. 

Join an intimate pod of new and aspiring CS leaders and walk away with a lifelong network of peers, and the skills, resources, and confidence needed to take that next step in your career and become the most knowledgeable and impactful CS expert in the room (or on Zoom)!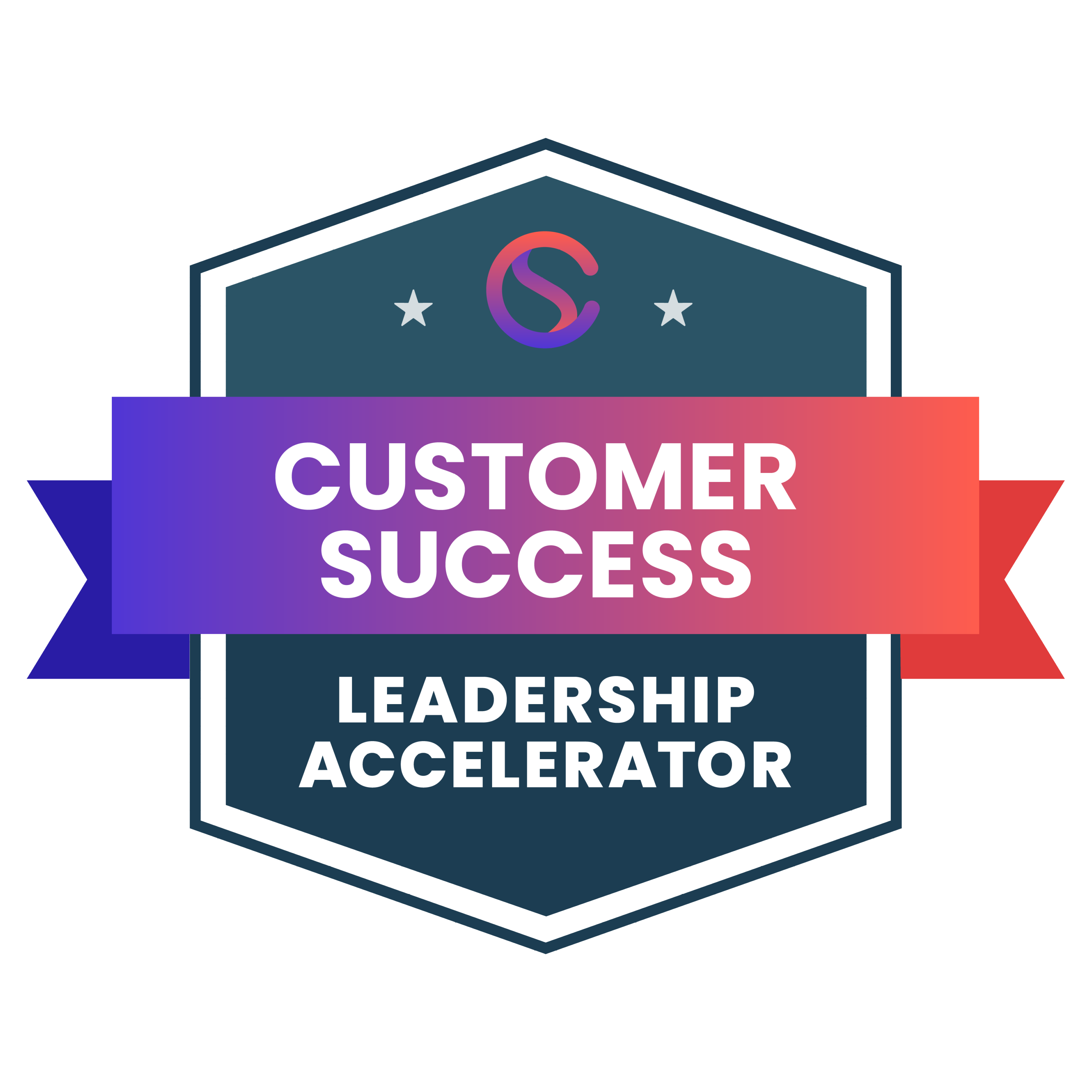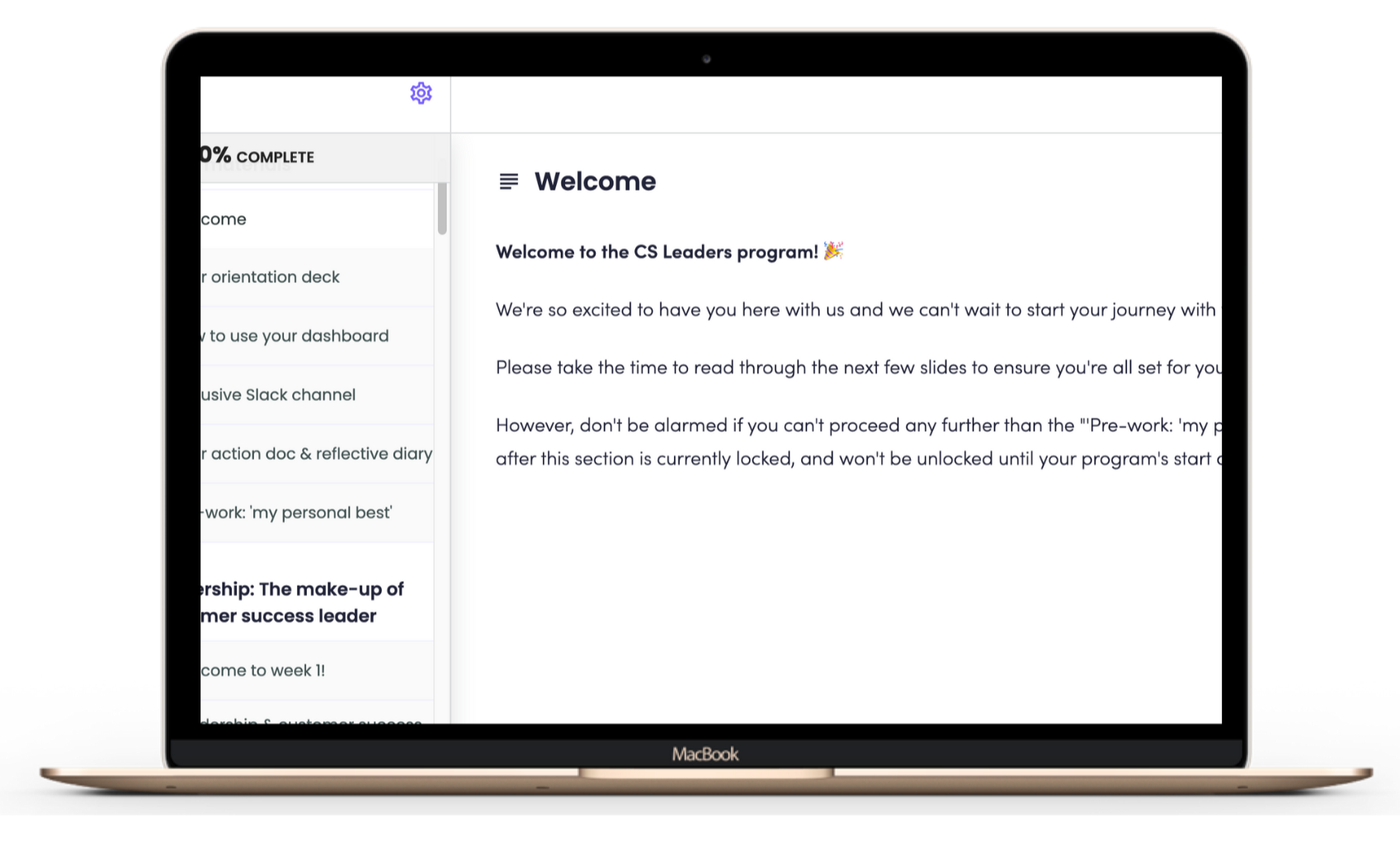 How it works.

Each week of the six-week program you'll:
⏰ Get stuck into 1-2 hour's worth of leadership curriculum.
🎬 Learn from Vinli, Public Input, Roster & more with bonus footage
👩‍💻 Participate in live presentations and networking sessions.
✅ Complete mandatory exams to test your understanding of the theory.
🧠 Work on hands-on coursework activities to put everything into practice.
🙋‍♀️ Get involved in lively discussions in your private alumni channel.
🛠 Access a bank of industry-standard templates and frameworks.



"CSC is a thriving online community that enables CS professionals around the globe to
connect, network, and learn from who's who in the CS Industry
about the latest CS trends and key insights."
Vish Walia, Global Scale Strategy Lead, Customer Success at Microsoft

Learn from customer success leaders from some of the biggest companies in the world:
(Plus many, many more)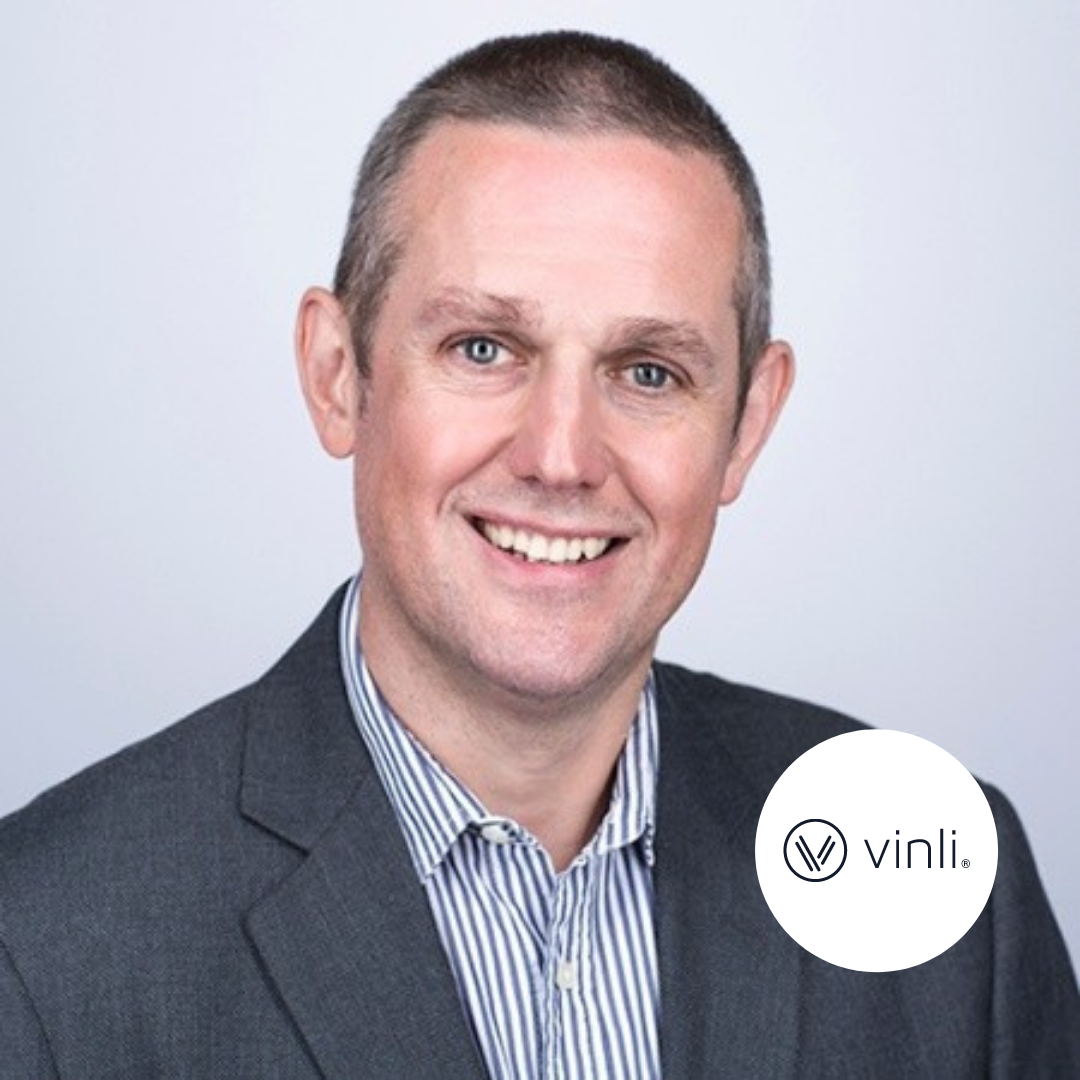 Jason Noble
VP, Customer Success at Vinli Inc.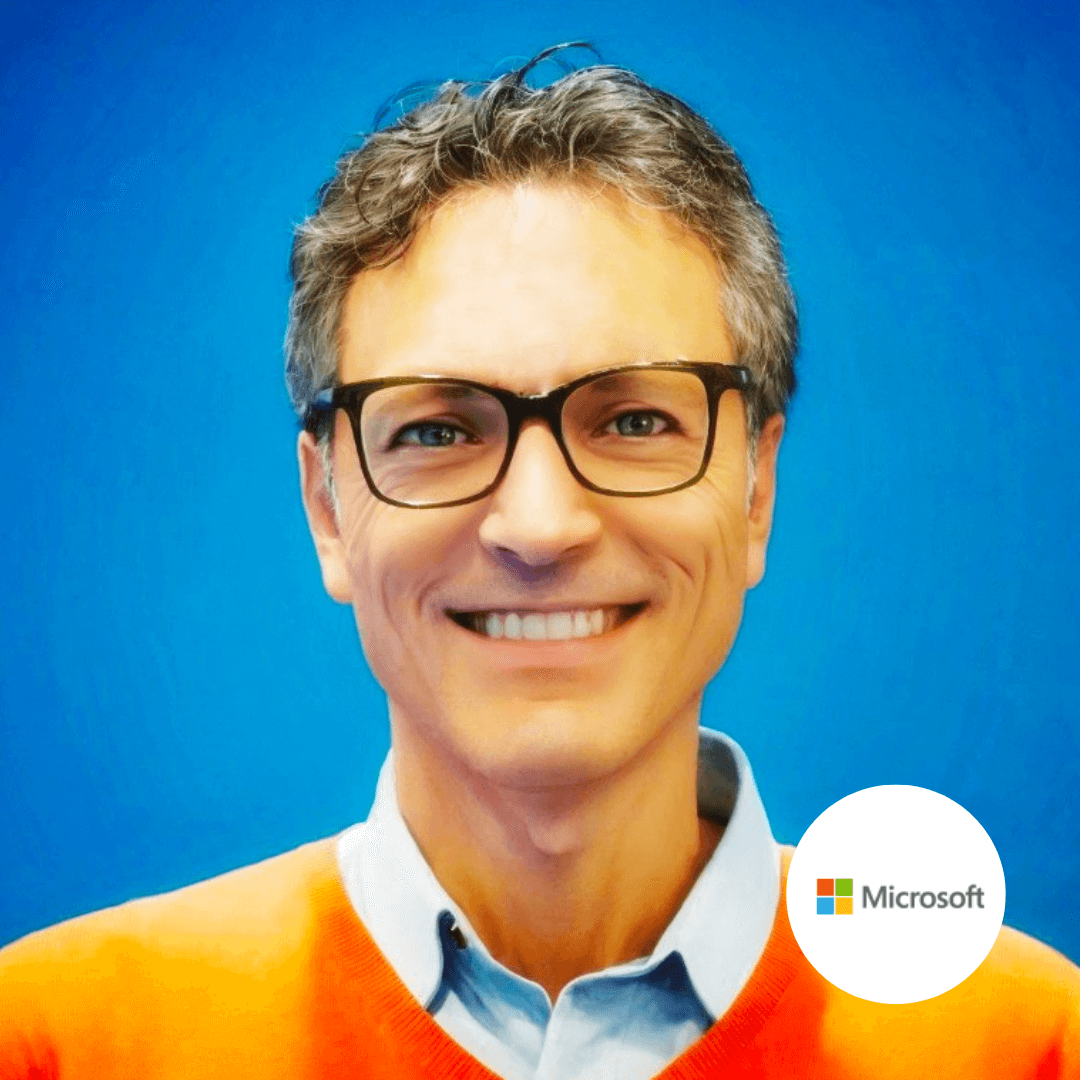 Marco Carrubba
Director of Customer Success Account Management at Microsoft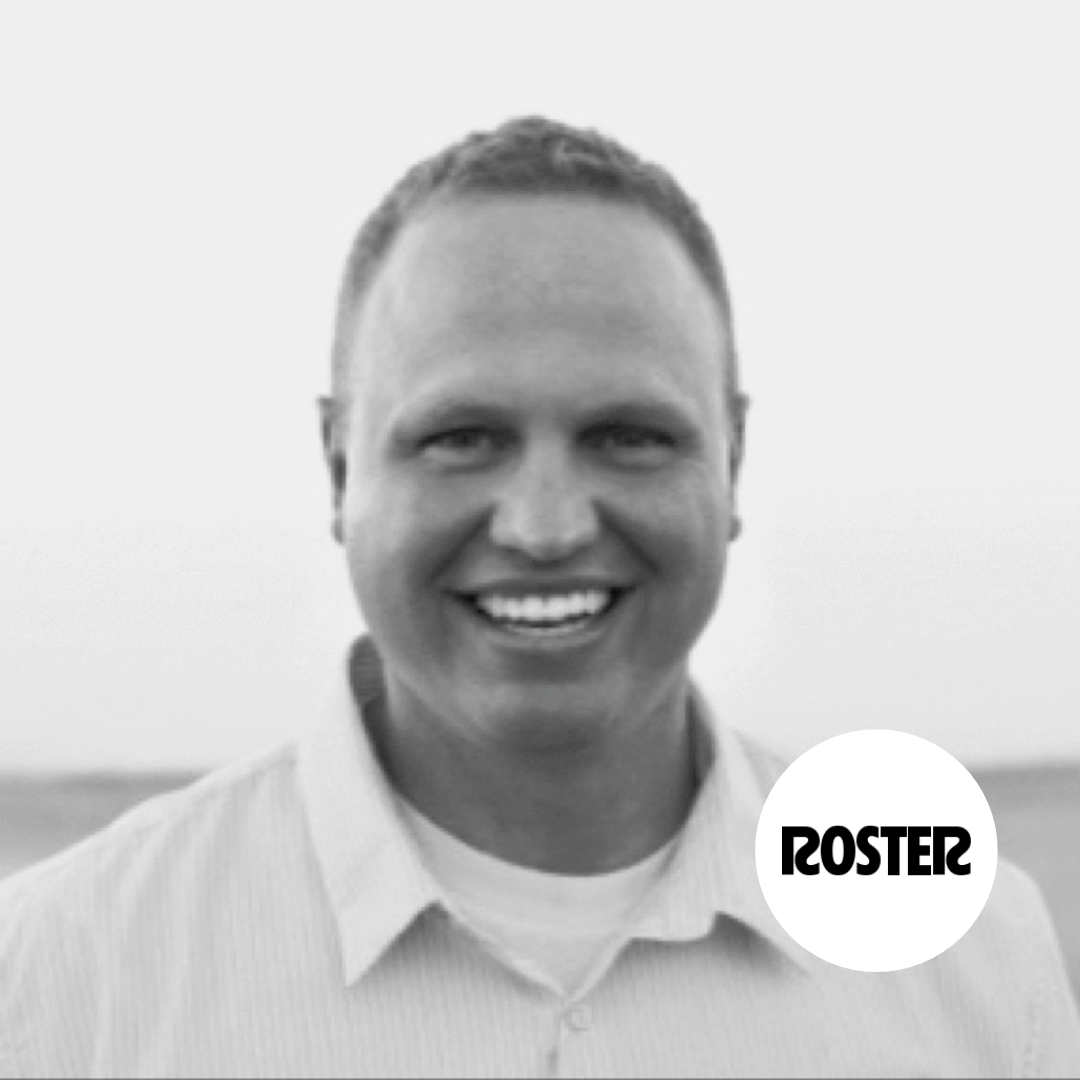 Mark Higginson

Chief Customer Officer at Roster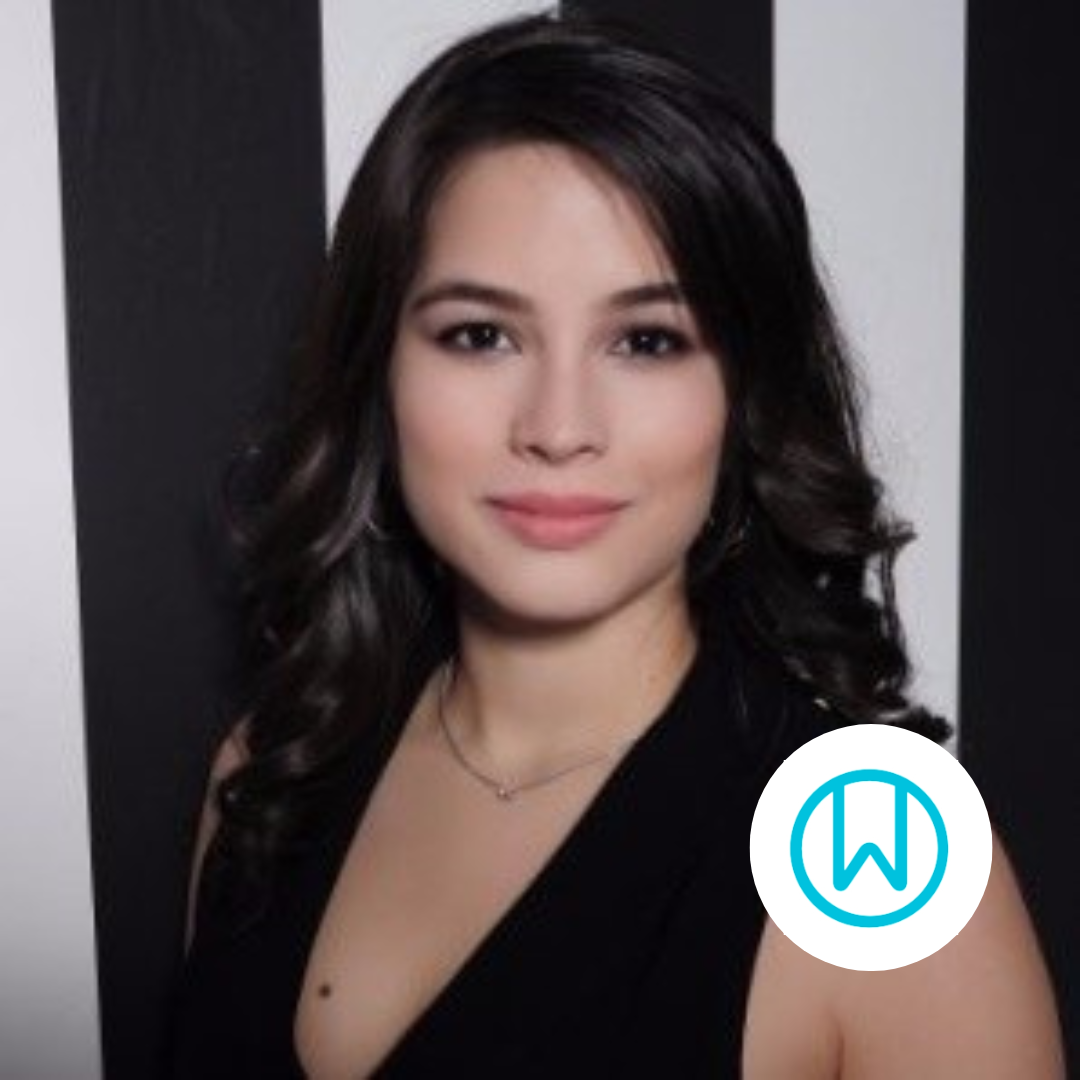 Renata Kashiwaya Pinheiro

VP, Customer Success at WeGift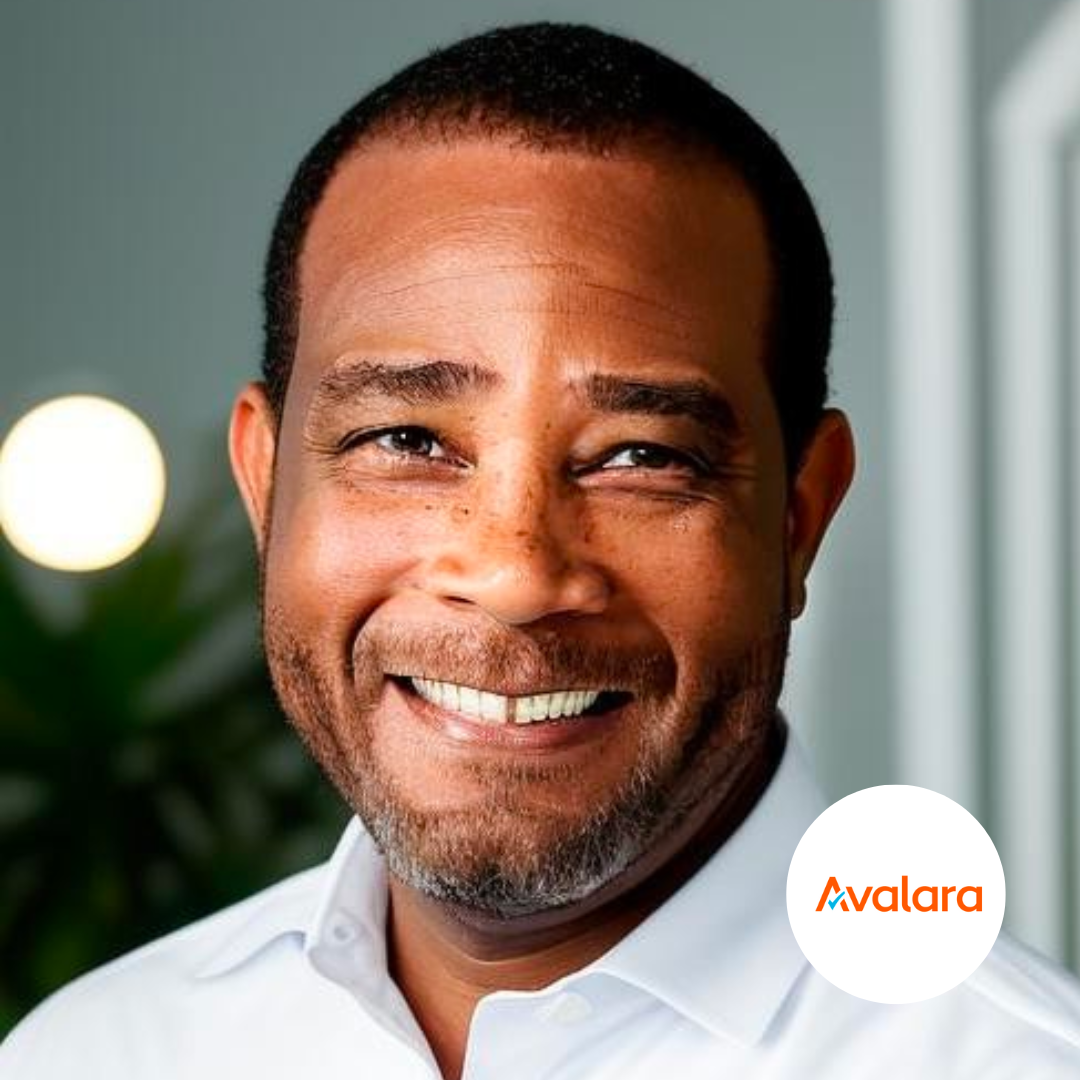 Mike Lee

Manager of Customer Success at Avalara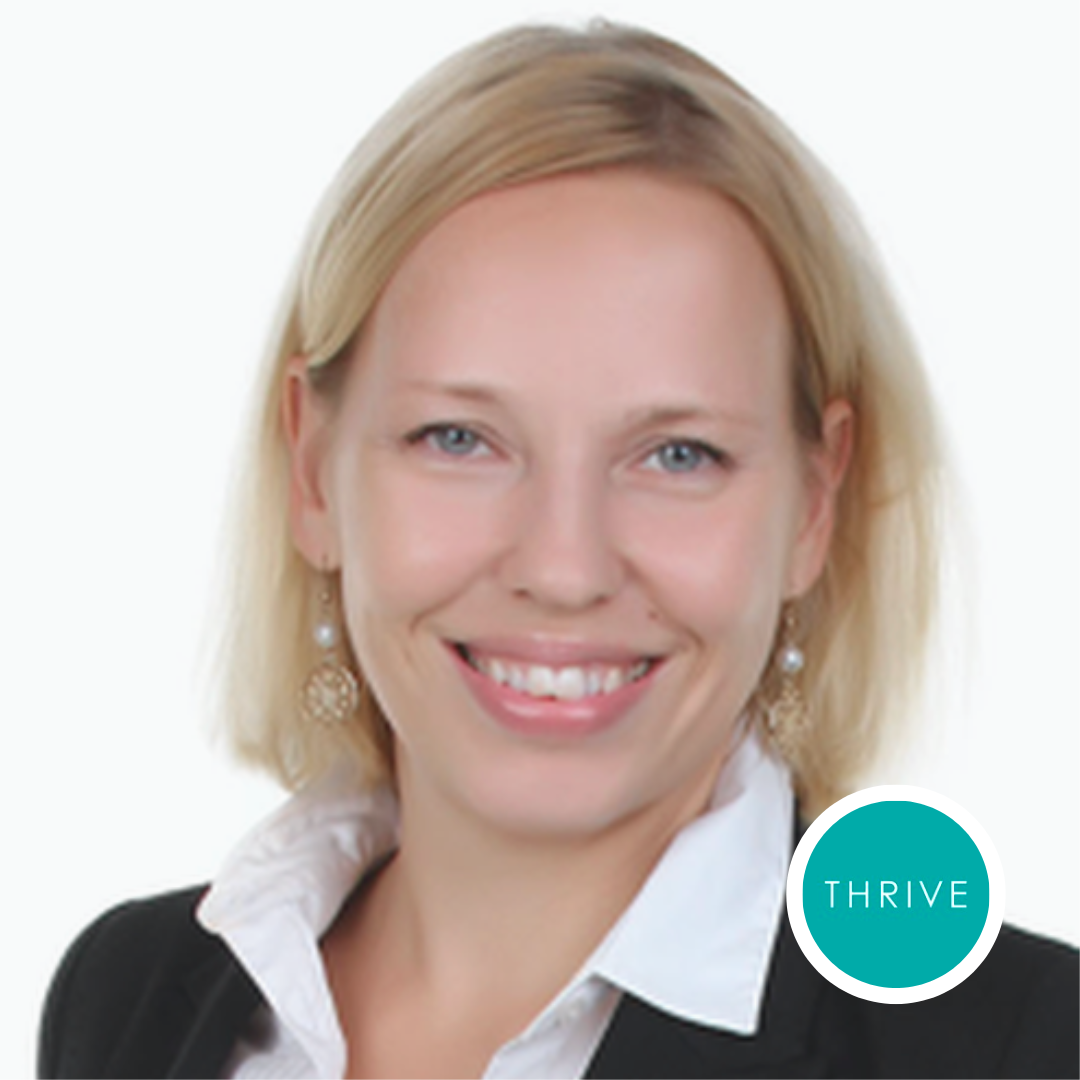 Minna Vaisanen

Head of Customer Success and Accounts at Thrive Partners

What you can expect from Customer Success Leadership Accelerator.

Looking to learn as a team? We've got you covered.

If you're looking to get three or more CS leaders on the program, then speak to Pavan about our exclusive team offer by emailing him at [email protected].

Or if you need some help convincing your boss to get you certified, we've done the hard part for you.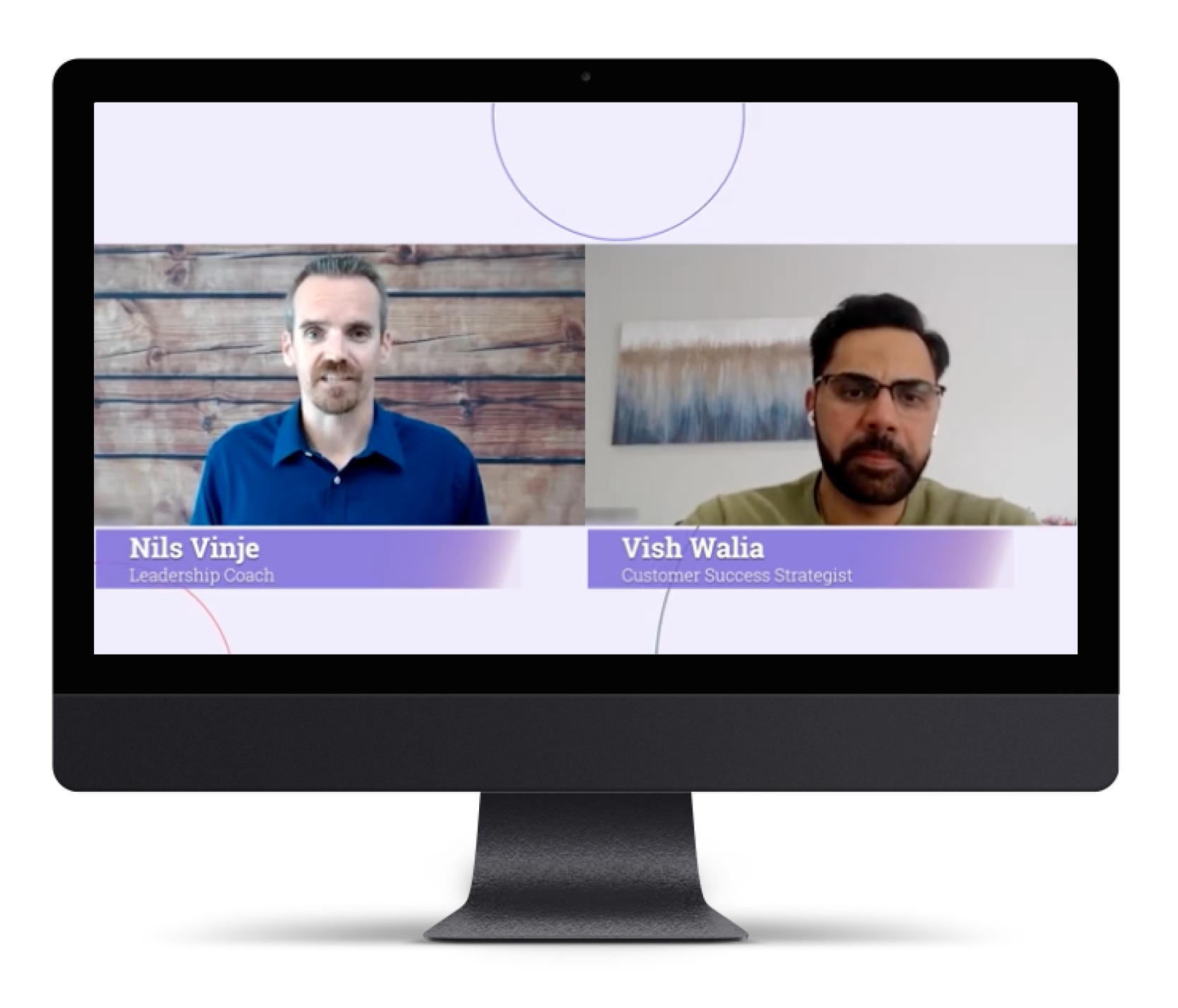 Enroll today and walk away with:

💪 The confidence and know-how to make an impact in every aspect of your work and be a great customer success leader.
🏅 The knowledge, tools, and skills needed to build and scale a gold-standard customer success team. Learn it today, and apply it tomorrow.
💡 Endless leadership insights from the CS experts from the likes of Vinli, Onna, Roster, PublicInput, and more.

🔭 Gain a refreshed perspective to continue making decisions that benefit your business and propel your product career.

🤝 A group of like-minded CS peers to not only share and accelerate the learning journey with, but take with you without your career. Connections are key.


Meet your course tutor, Simon Schwartz.


Simon is a Senior Customer Success Manager at TrueLayer, a payments-focused fintech based in London. He's previously worked across a variety of fields such as e-commerce, data tech, and advertising both in customer success and product marketing. Originally from Chicago, Simon completed his MBA at the University of Cambridge and has been living in the UK since.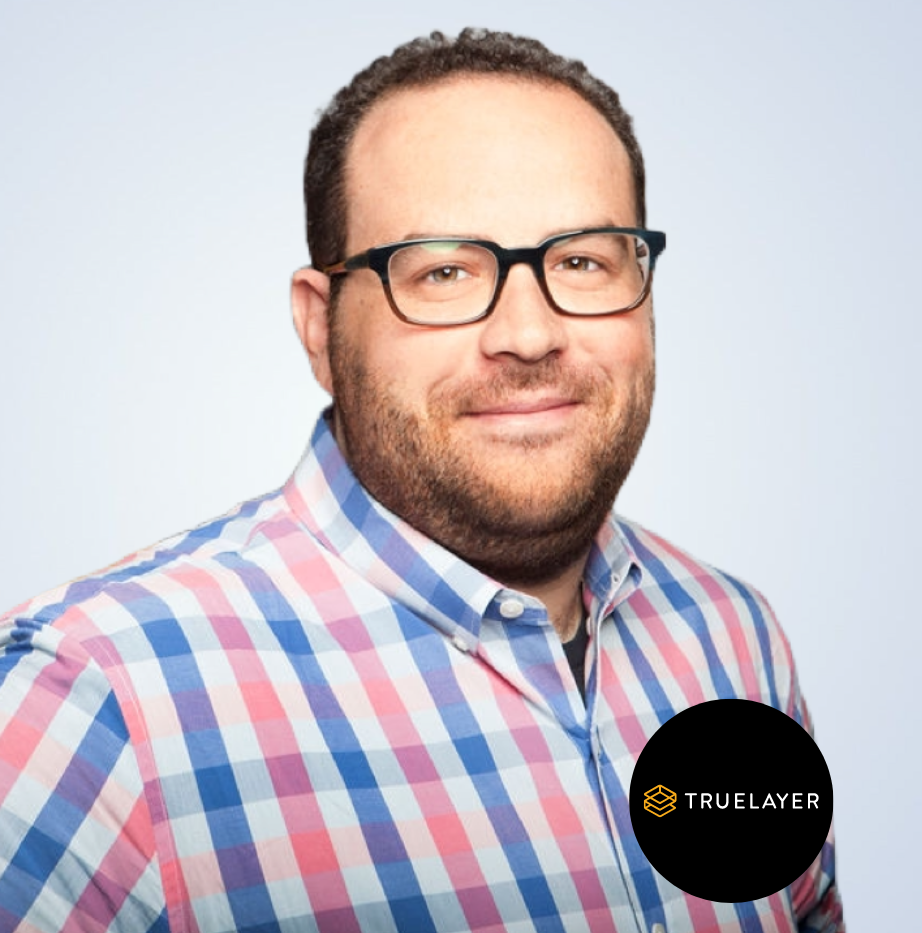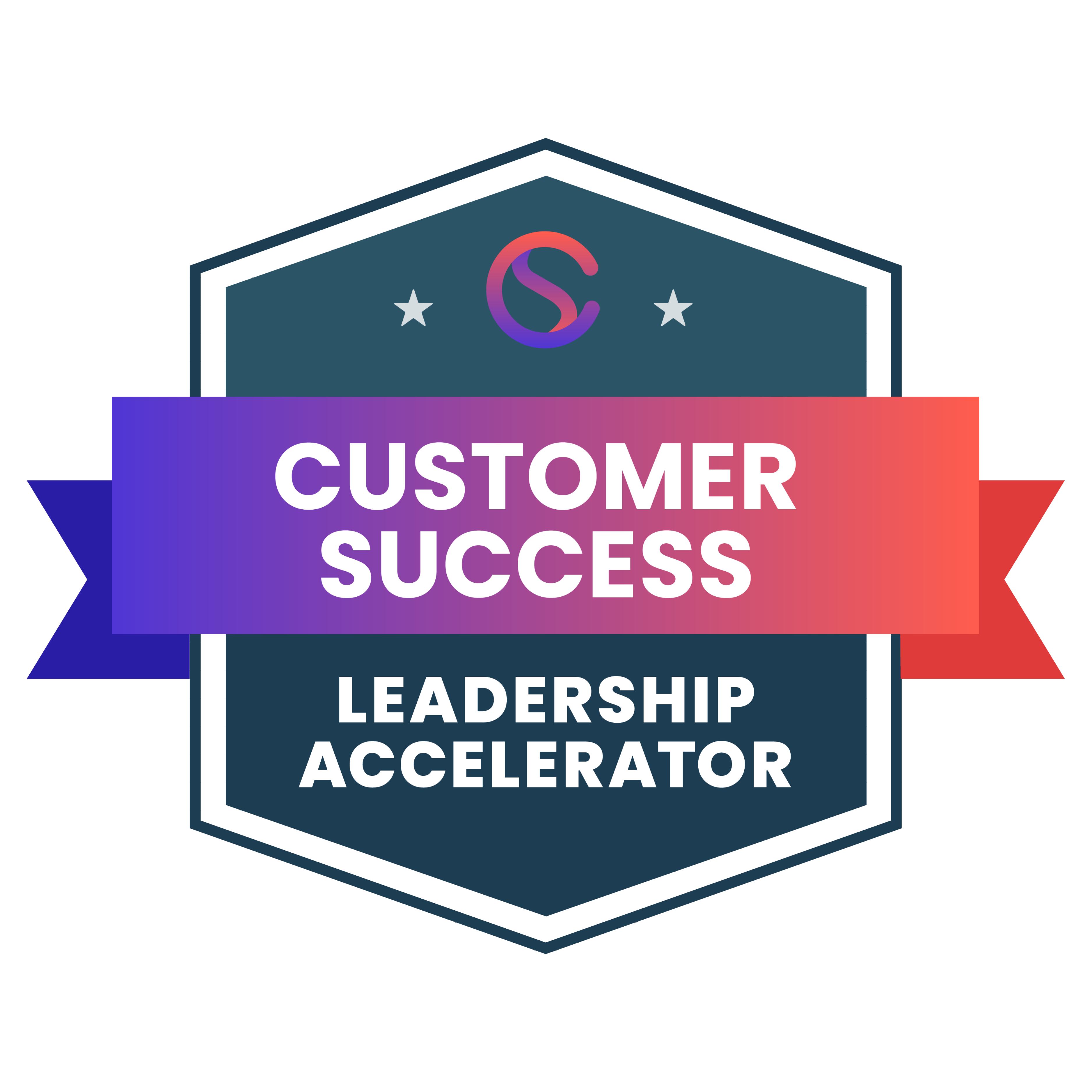 Built with the best of the best.

The Customer Success Leadership Accelerator program has been built with the help of the brightest minds in CS today. We've worked night and day to bring you content and insights from CCOs, Directors, and VPs of Customer Success, so you can rest assured that you're in the best hands possible. Ever heard of those little-known companies called Onna, HubSpot and ServiceNow? We thought that might have got your attention. Well, you're in luck, as they're shaping the content of this program.
One of the most rewarding aspects of this program is you'll be able to tap directly into their tried and tested tactics, strategies, and methodologies and put all that intel into building your killer strategy.

FAQs.

Q. Who's this program aimed at?
A. If you're a CSM with a solid knowledge of CS and looking to move up the career ladder into a leadership position, this course is definitely worth your time. Not only will it fill in a lot of gaps in your current skill sets, but it will strengthen your case for career advancement.

Q: What price is the program?
A: The program's price is $1,999. We have some early bird discounts available alongside team discounts, if >3 people would like to take part.

Q: How long will I have access to the content once the program's finished?
A: Forever and always! After a one-off payment, you'll get infinite access to the entire curriculum content, plus bonus footage, fireside chats, coursework, alumni, templates, and frameworks. For. Life.

Q: What time will the live sessions take place?
A: We've positioned the live, weekly presentations at the most universally-friendly time we can find. They'll be early morning (9am-10am) for those in a PST timezone, midday for those in an EST timezone, and early evening for all our European folks. 

Q: Do you offer recordings of the live, weekly presentations?
A: 100%. We've got you covered. A day or two after the session, we'll upload the presentation recording and slide deck into your dashboard for your perusal! After that, they'll be yours to refer back to whenever you like, for as long as you like.

Q: How long will the program take to complete?
A: Six, sweet weeks. After that, the weekly presentations, coursework, etc., will come to an end. Although never fear, you'll have access to all the materials to learn from to infinity and beyond. What's more is you'll have permanent access to the exclusive alumni channel, so you can stay in touch with and learn from your leadership accelerator program peers.

Q: How different are these materials from those in the CSC membership plan?
A: They're a whole different kettle of fish. You won't have the content in our curriculum or fireside chats in a membership plan – that's a fact. The same applies to the live presentation too – these will be delivered live on the day and will be 100% exclusive to you and your peers. Our leadership accelerator program is the only place you can tap into these materials.